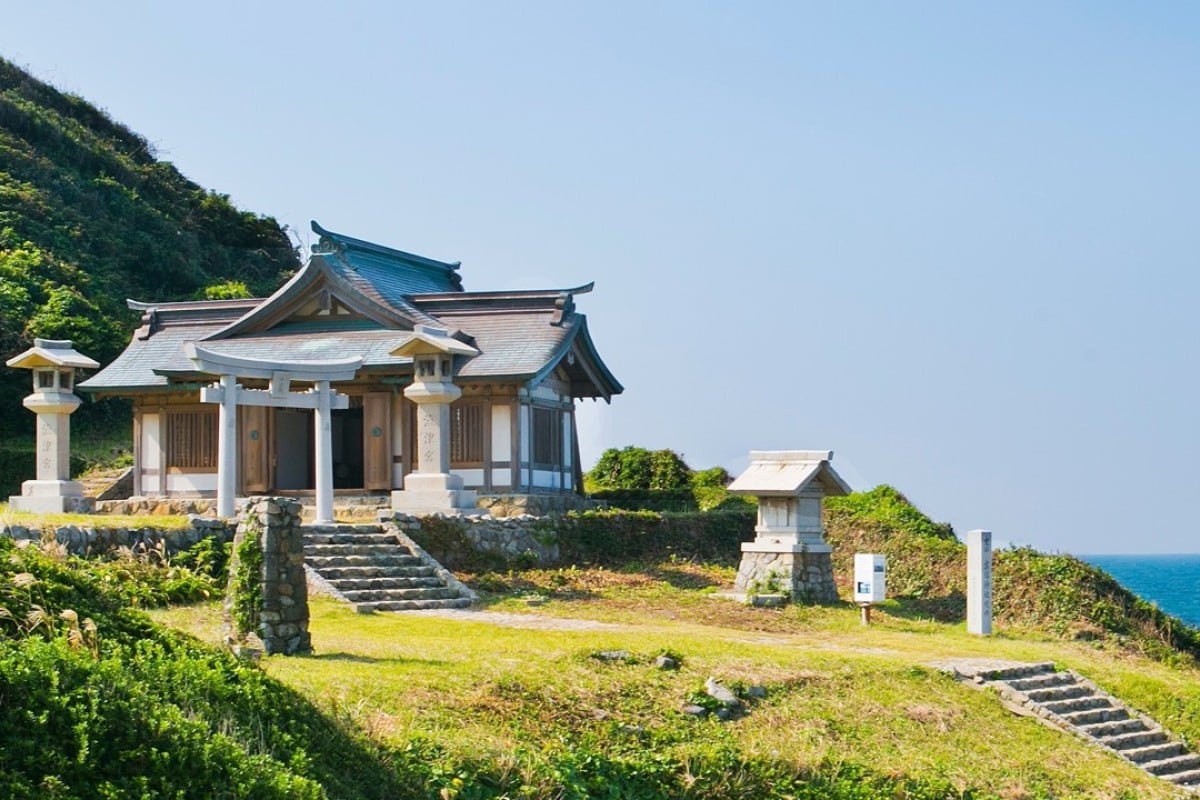 The country's heritage sites are rich in historical and cultural significance, but are also places of tremendous beauty
Japan has always been a favourite destination for Hongkongers because of its diverse natural environment and its rich cultural heritage. From temples, shrines and castles, to islands and villages, Japan has it all. We've picked five must-see Unesco attractions from a remarkable total of 21 Unesco World Heritage sites in Japan.
Sacred Island of Okinoshima 
A beautiful and sacred island in southwestern Japan – where naked male-only visitors can visit the shrine before going ashore during an annual festival in May – was declared a Unesco World Heritage site last year. Okinoshima, which preserves the tradition of worship on the island, is home to a huge collection of Japanese cultural assets, attesting to its importance as an early centre of international exchange with the people of the Korean Peninsula and China.
Horyuji Temple 
Horyuji Temple in Ikaruga, one of the world's oldest wooden buildings, was the first site in Japan to be recognised by Unesco and included on the World Heritage List in 1993.
Source: 5 must-see Unesco sites in Japan