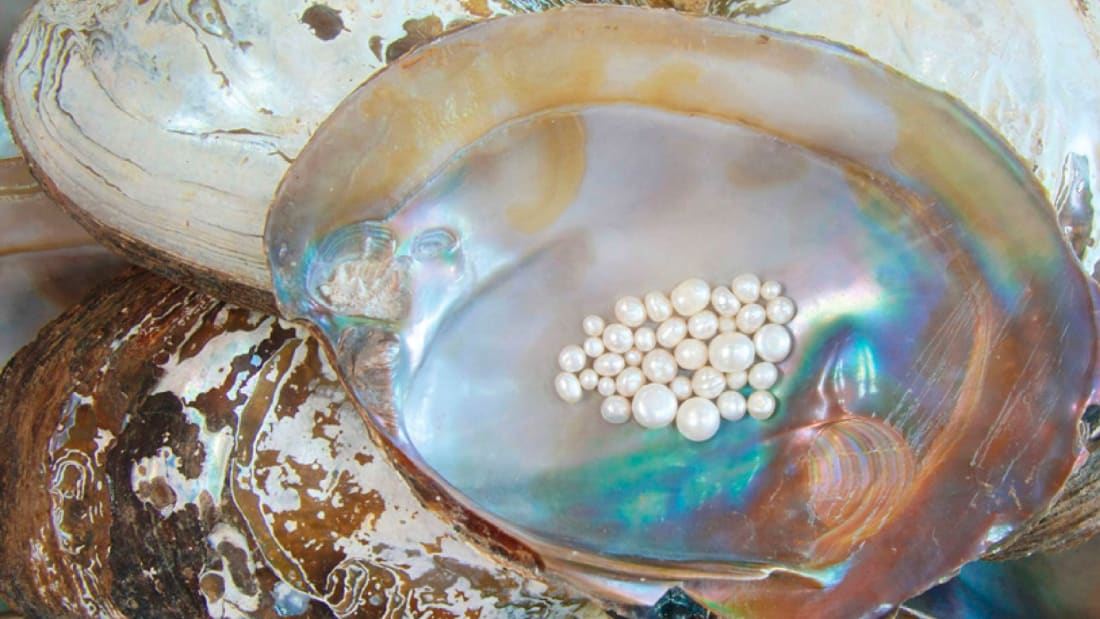 Lavish experiences for Valentine's Day include floating above elephants in a balloon, getting personalized classical music and diving for pearls.
(CNN) — For many of us, February 14 usually involves picking up some flowers on the way home from the office and hoping the best ones haven't already gone (they usually have).
Or showing your special someone how much you care by attempting to bake for the first — and last — time.
Luckily, Valentine's Day can be a whole lot more exciting and successful.
With a little preparation — and maybe a generous bank manager — you could travel and float above elephants in a balloon, get a classical piece of music composed just for you or even dive for pearls.
Here are 12 of the most remarkable ways around the world to spend February 14 with your special someone in 2018:
1. Composing music in Vienna
One of the Austrian capital's most historic places to stay, The Hotel Imperial offers a unique way to show your love by working with a composer to create your own piece of music.
Following a specially developed music test and consultation, a piece of music is crafted based on individual desires and characteristics.
Source: 12 lavish Valentine's Day experiences for 2018