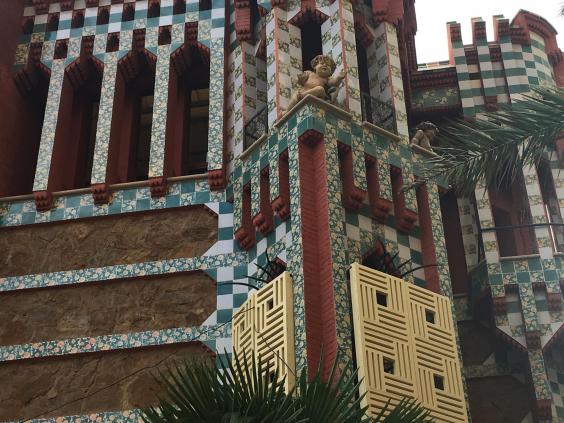 Pity the summer traveller. Britain's aviation industry is designed on the premise that airlines will trade at a loss for much of the time. But in July and August fares soar, allowing airlines to make hay and possibly even turn a profit while the sun shines.
Take the most popular route from Gatwick to Barcelona. On Saturdays in July, even the antisocial first flight of the day on British Airways will cost you £135 one-way or more. Most midweek days this winter, make that £35.
Even those unable to take much time off can seize the day and splice together an international journey.
Forget your toothbrush: from London, Birmingham, Manchester and many other major airports, you can feast on sunshine, culture and cuisine for less than the cost of a one-way Anytime train ticket from Watford to Warrington (currently £169). And if you're careful with scheduling, you can explore two great cities, while having a meaningful amount of time in each and achieving some "firsts". Here's how I combined Barcelona and Lisbon – more alluring than Watford. And Warrington.
6am: Gatwick South Terminal
Source: How to see two European cities in 24 hours on the ultimate day-trip