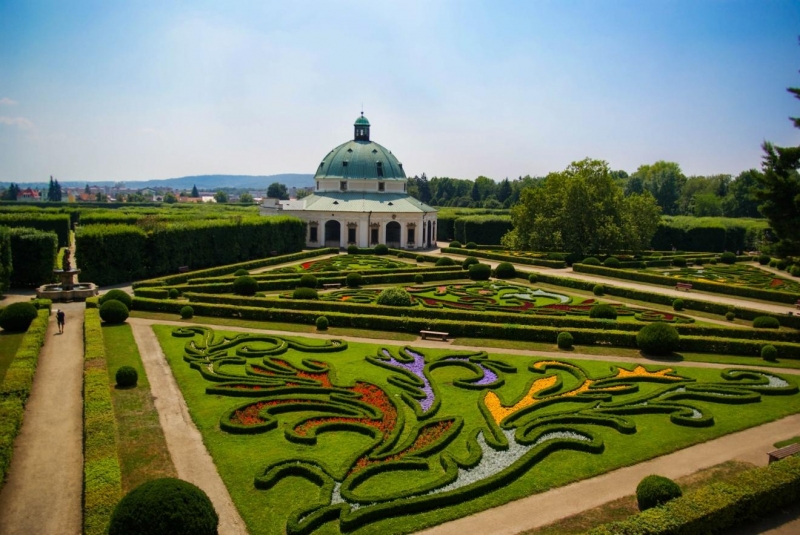 Plenty of hidden gems lie in Central Europe, away from the spotlight of touristy cities. Here are some of them in countries such as Switzerland, Austria and Czech Republic.
Quick question! Which places come to mind when you hear the words 'Holiday' and 'Europe'? London? Paris, perhaps? Or maybe the romantic city of Rome? I'm not surprised. After all, those are probably the most famous destinations in Europe and have been for quite a while.
But while all these mainstream destinations certainly have their own charms, there are plenty of other places in Europe which are just as attractive and fun! And I think it's about time these hidden gems are unearthed and brought to centre stage!
So today, we'll be looking at 15 underrated destinations in Central Europe which are well worth a visit!
Switzerland
1. Geneva
The second most populous city in Switzerland is often overlooked for more popular destinations like Zurich and Luzern when it comes to tourism but Geneva certainly has plenty to offer!
Source: 15 Underrated Destinations in Central Europe to Consider Visiting