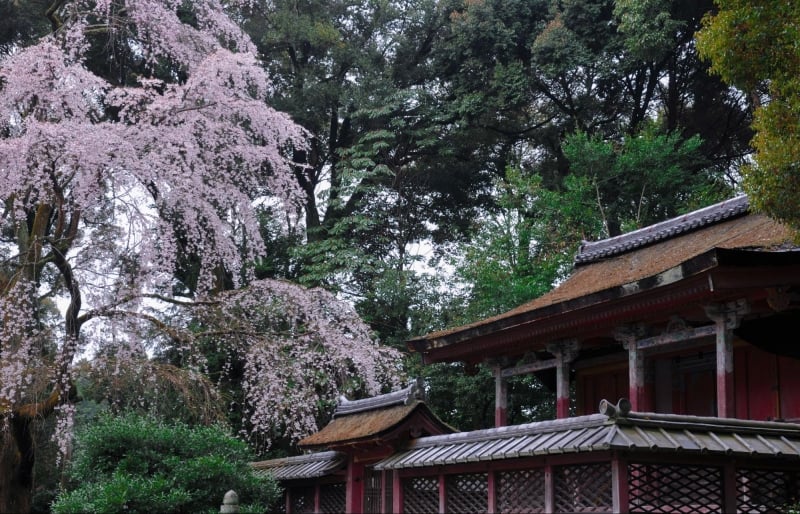 Cherry blossoms and lush sceneries. In Japan, spring is not merely a season, but a state of mind.
Japan. The land of the rising sun. A futuristic country dabbling in innovative human development. Despite being famous for being one of the tech-capitals of the world, Japan has still managed to retain some natural charm in its beautiful landscapes.
Whatever the season, this country is always ready to be explored for its magnificent sceneries spanning across mountainous terrains. So, worry not if you have missed the Japanese winter for the pretty flowers have blossomed into breathtaking views this spring.
1. Shinjuku, Tokyo: Shinjuku Gyoen
How can we speak of spring without mentioning the cherry blossoms of Japan? It's almost blasphemous! But you cannot escape it either, since they are everywhere throughout the spring season. Locally known as sakura, there are numerous spots to view the multiple varieties of candy floss pink flowers.
If you are in Tokyo, Shinjuku Gyoen National Garden would be the best place to enjoy the flowers.
Source: Spring in Japan: 8 Places That Will Absolutely Take Your Breath Away