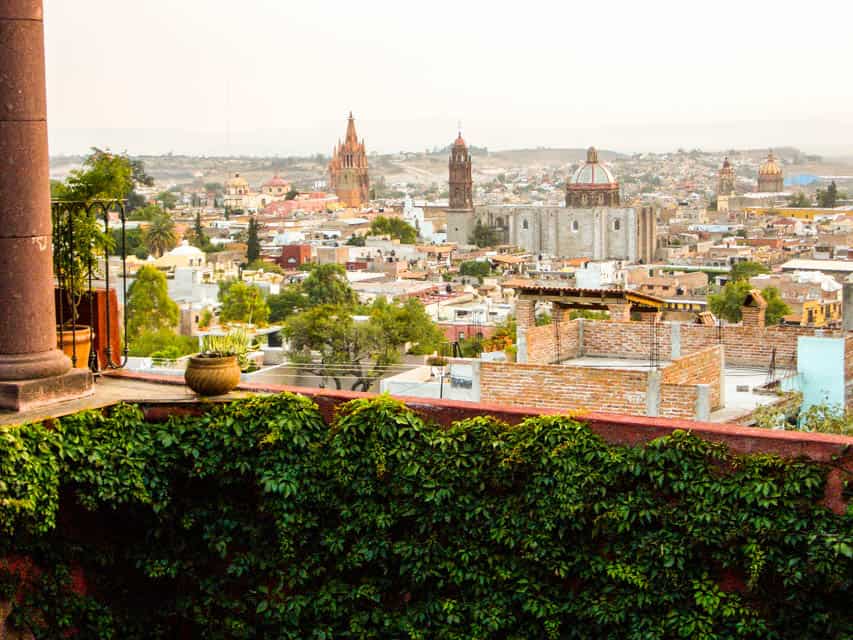 There are so many things to love about Mexico. It is one of my favorite countries in the world to visit. I bring you ten wildly popular Mexican destinations to visit in this article that you may not even know existed. Mexico has such a deep heart and sou that it wants to show you. It is also a diverse a country that is filled with friendly people, colonial architecture, a vibrant history, and mouthwatering foods. From the Mayan ruins to the resort towns of Puerto Vallarta and Cabo San Lucas, there are absolutely so many beautiful places in Mexico that are waiting to be discovered by you. I know, as I have been there at least 75 times, maybe more!
Popular Mexican Destinations
Also, there is nothing quite like a Mexican taco! I have heard that the #1 thing American's miss when they move abroad, is Mexican food! And even though we eat Mexican food in the USA, this is where it all began, in the mysterious lands and beautiful places of Mexico!
Source: Popular Mexican Destinations: 10 Wildly Popular Places to Visit | PointsandTravel.com