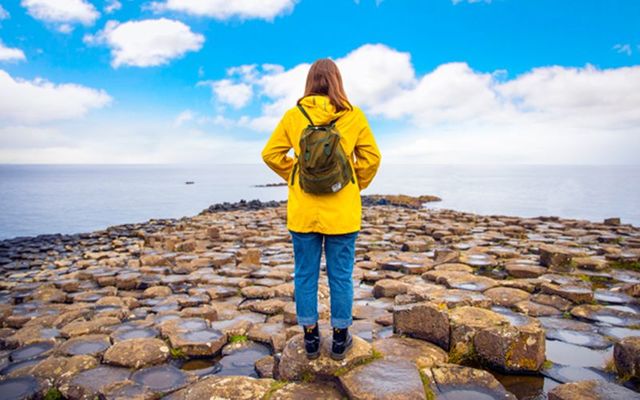 Over the past decade Irish Day Tours have refined their tours providing exciting and entertaining day trips from Dublin.
Irish Day Tours launched in 2009 with just one eight-seat vehicle, one tour to the Cliffs of Moher and lots of ambition.
During the 'Celtic Tiger' era in our economy, the government at the time invested in the country's infrastructure, namely a world-class road network connecting all major cities by motorways.  Once this was complete it grew the day tour business in Ireland.  Instead of five hours from Dublin to Galway, you could now make it in just three hours.
Irish Day Tours invested time in crafting the very best day tours of Ireland and concentrated on delivering the same world-class customer service.  In the following years, the company opened two flagship tourist offices in the heart of Dublin city allowing Irish Day Tours direct contact with customers on the ground.
The company then set about expanding their range of tours, with the Cliffs of Moher has now become somewhat of a bucket list destination for those visiting Ireland.
Source: Iconic destinations around Ireland with Irish Day Tours