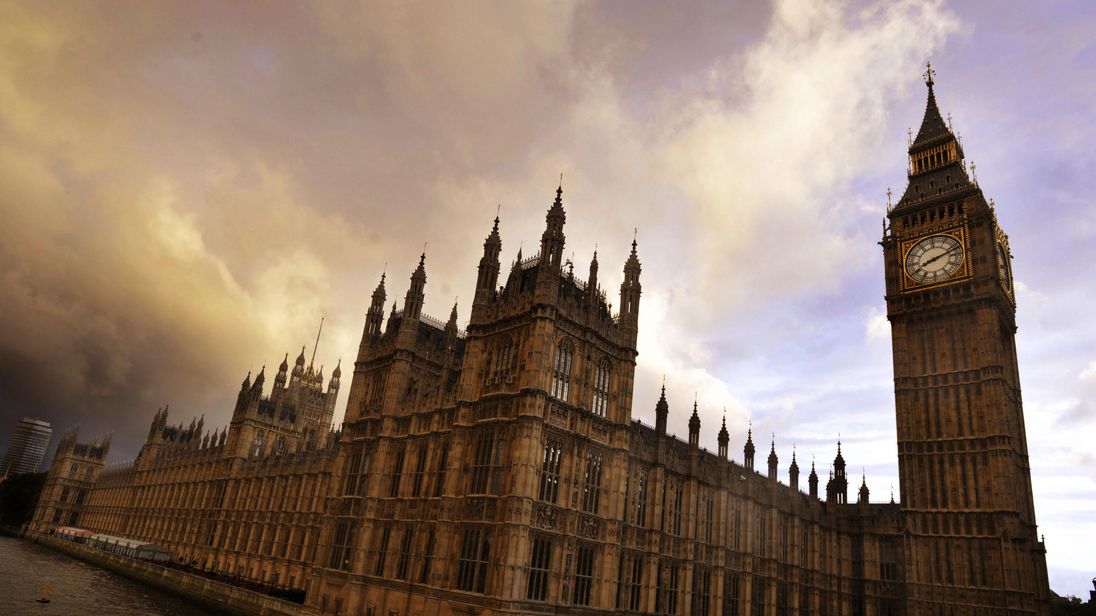 MPs could decide to relocate the Commons and the Lords for six years – or kick the issue into the long-grass.
A multi-billion pound restoration project to shore up the crumbling Palace of Westminster could finally be agreed today.
MPs from a joint committee warned in 2016 that unless urgent action was taken, one of the UK's most famous buildings could be at risk of a "catastrophic event".
The neo-Gothic exterior was created by Charles Barry to mirror Westminster Abbey, with its extravagant interior designed by Augustus Pugin.
The steam-heated building – with its basements a tumble of wires, pipes and cables – was the scene of seven fires in 2017, while there were two hundred reported "toilet failures".
But many have said action needs to be taken to fix it, with the outgoing senior parliamentary official Black Rod warning it could become "another Grenfell".
The famous Big Ben bell has already been silenced while urgent work is carried out on the Elizabeth Tower, but consultants say there are serious structural issues throughout the estate.
Source: Decanters vs Stayers to vote on plan for up to £5bn 'fire risk' Parliament repairs