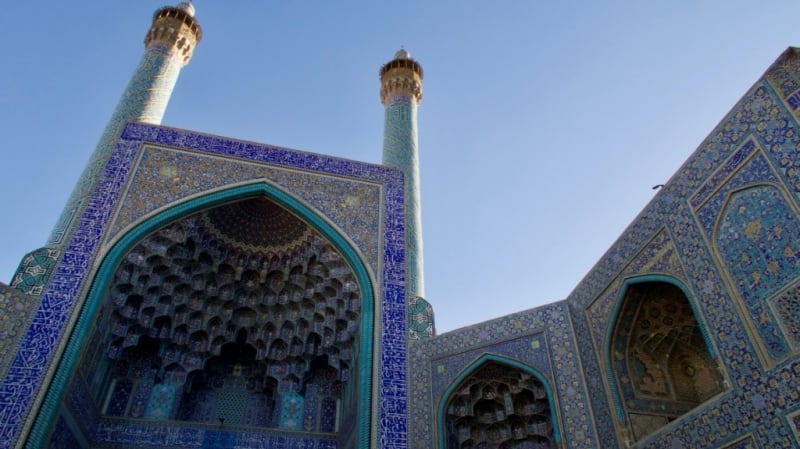 This city is a must-visit on an Iran trip.
Check out the many activities and attractions in Isfahan, a historic city along the typical tourist route in Iran.
There is an old Persian saying that goes, "Isfahan nesf-e jahan", which means that Isfahan is half the world. During my countless visit to this magnificent city in central Iran, I slowly unravelled its layers to better grasp this rhyming proverb. I delved into the palaces, mosques, bridges and gardens, and then I explored some more. After all the hours spent uncovering the city, I could more or less narrate a rather comprehensive – though not exhaustive – list of things to do in the city of Isfahan.
Here we go:
1. Wander all the corners of Naqsh-e-Jahan Square
A massive public space in the centre of Isfahan, Naqsh-e-Jahan Square, also known as Imam Square, is a fine example of the architectural gems built during the Safavid empire.