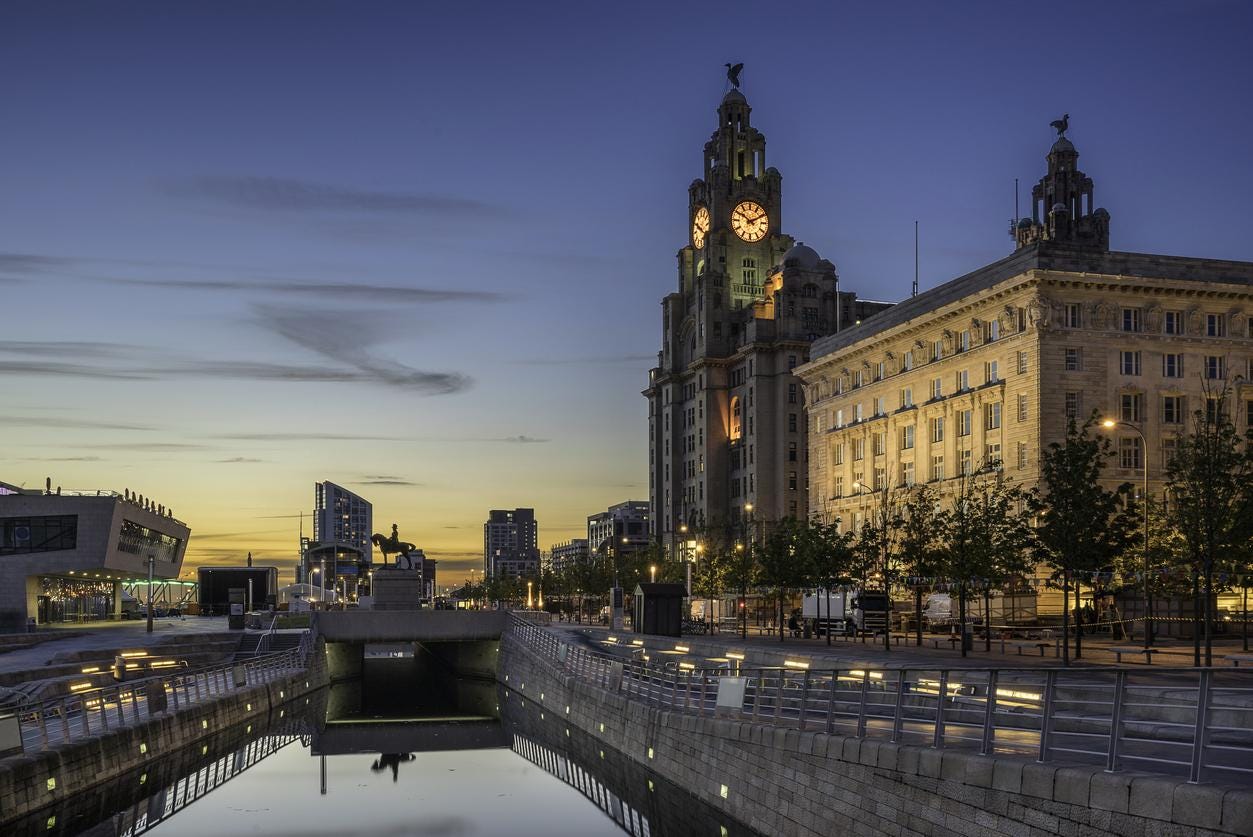 Here's how to get the most out of a Liverpool city break
Famous worldwide for its legendary football clubs and a rich musical heritage that includes the likes of Cilla Black, Frankie Goes to Hollywood, and, of course, the Beatles, Liverpool has seen a huge amount of regeneration in recent years. From the vast new shopping and residential complexes built in the past decade, to the transformation of disused warehouses into thriving hubs of independent enterprise, Liverpool continues to evolve and adapt. Proud champions of their city, Liverpudlians keep building on its creative legacy, meaning there's no end of innovative new places to visit, from cool pop-up shops to rediscovered and lovingly restored historical sites.
What to do
Take a tour
Whether you're a diehard Beatles fan or not, there's no better way of getting a feel for Liverpool than with a Magical Mystery Tour (cavernclub.org/the-magical-mystery-tour). Visit all four of the band members' former homes, peek through the distinctive red gates at Strawberry Fields, and take the steps down to iconic Sixties youthquake hangout The Cavern.
Source: The best things to do in Liverpool