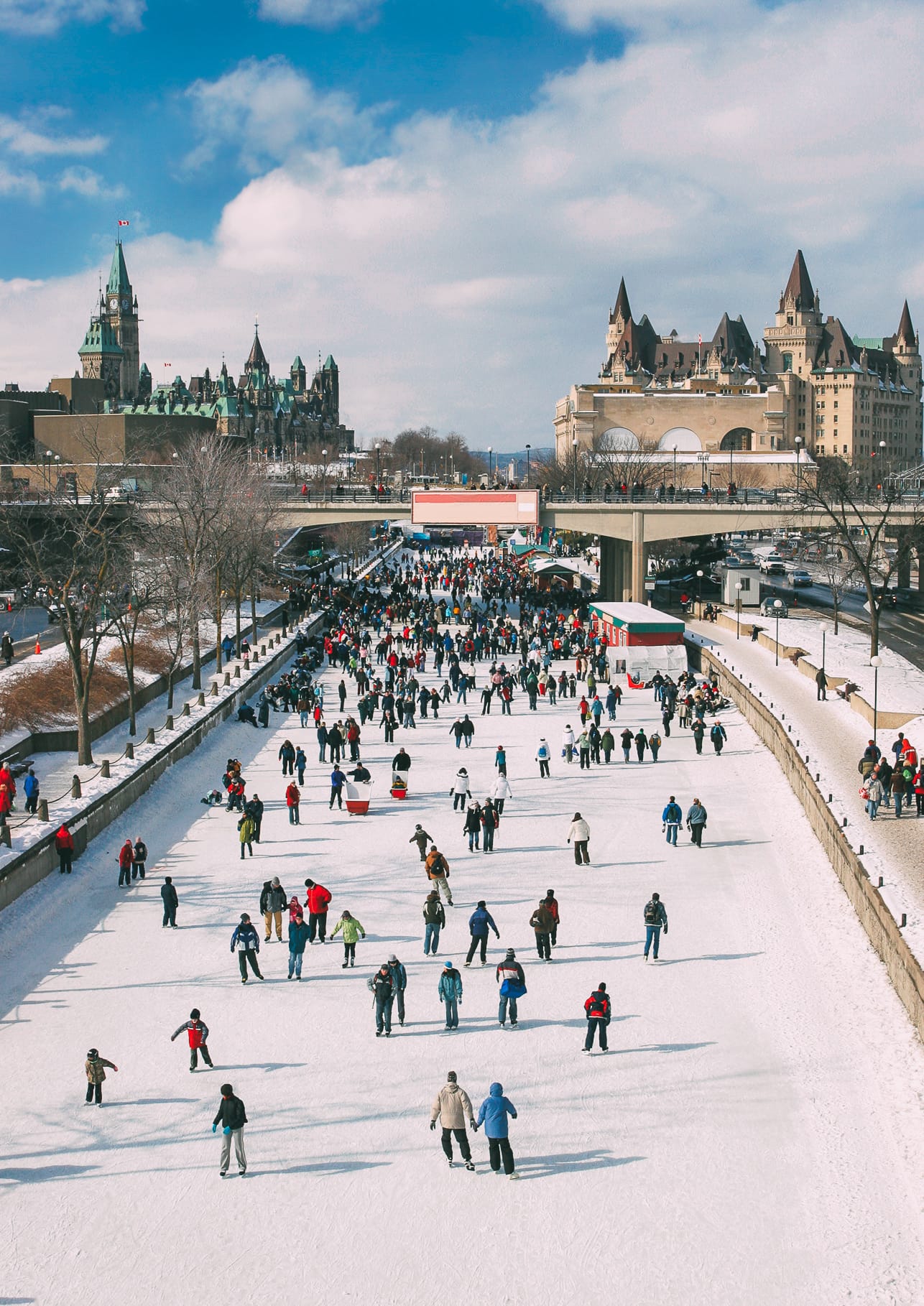 You've probably guessed that Canada is one of my favourite countries. After exploring the gorgeous spots in Alberta (like those iconic Ice Castles) and delving into west coast city life in Vancouver, I just knew I needed to see every inch of Canada. Though, let's start with baby steps, eh? After all, it's the second biggest country in the world! There really are so many things to do in Ottawa and it's a great starting point to visit so much more of the easterly provinces.
Now, even if it's your first or fiftieth time in the city, you'll always find something new and exciting to do (especially with all its buzzing festivals).
Take a look at some of the best things to do in Ottawa and places you shouldn't miss on your first visit. You'll love the city!
1.) Explore Parliament Hill 
Perched in the heart of Canada's capital is the gorgeous Gothic-style building that looks similar to that of the Houses of Parliament (in London) and the Parliament Building (in Budapest).
Source: 12 Of The Best Things To Do In Ottawa, Canada