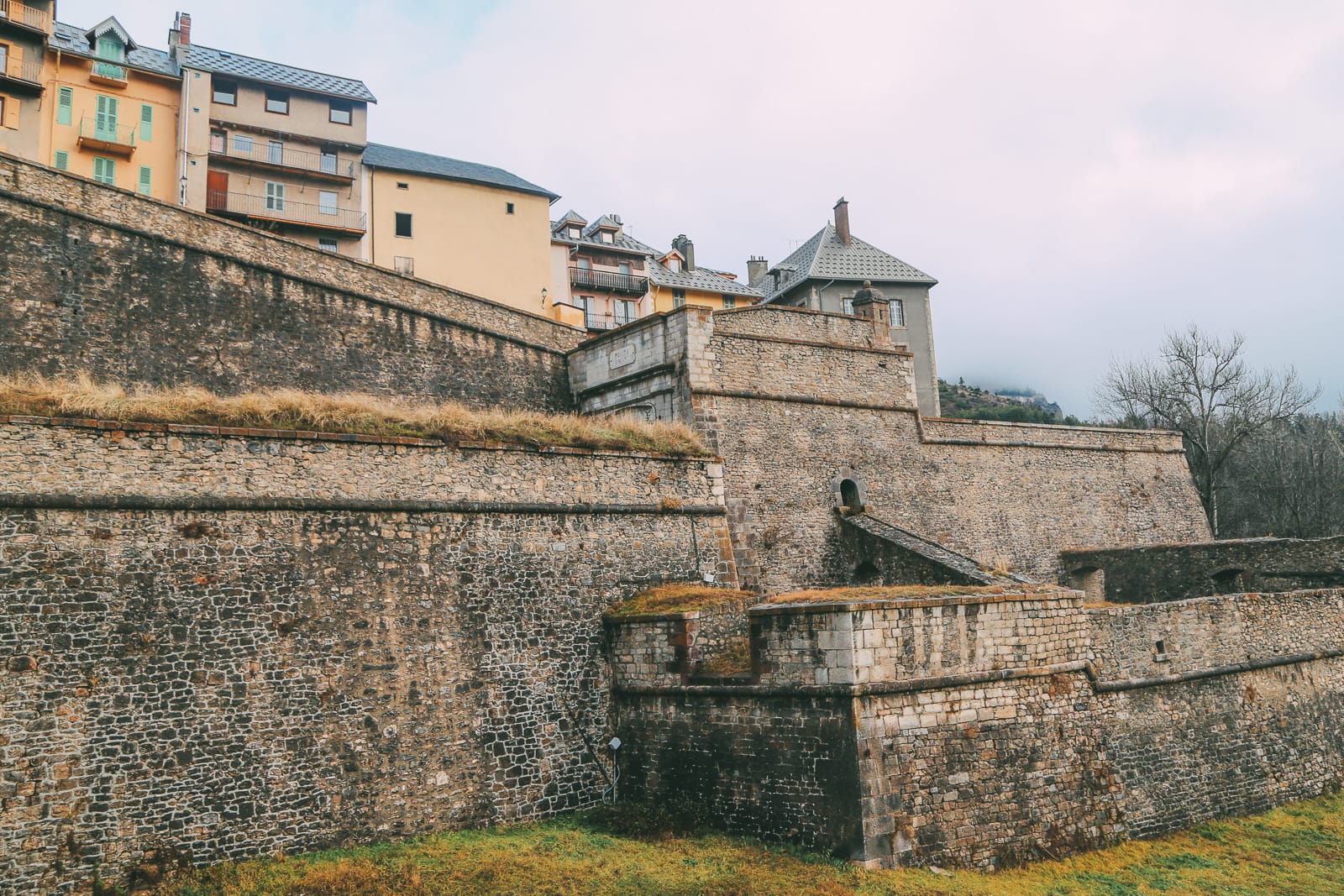 I've always been a fan of embracing the season and so when winter swung by London and the first snow of the season had fallen, we hopped on a train in search of the ski slopes of France.
Funnily enough, our trip to France would actually involve taking the train to Italy and then finishing the journey with a little drive back to France.
Tickets booked via Voyages SNCF, we headed off to Montgenevre in France, with a quick pit-stop and an amazing lunch at Le Train Bleu.
Little sidebar: Voyages SNCF is THE go to place for European train travel. I never really use it for the UK – I've just always used my Trainline app (which can occasionally be annoying as they have fees on certain journeys) or I just buy my tickets in person at the station (especially for tickets when it doesn't make a difference in the price if I buy in advance or on the day of arrival).
Source: Briancon – The Highest Town In France And The Beautiful Ski Village Of Montgenevre