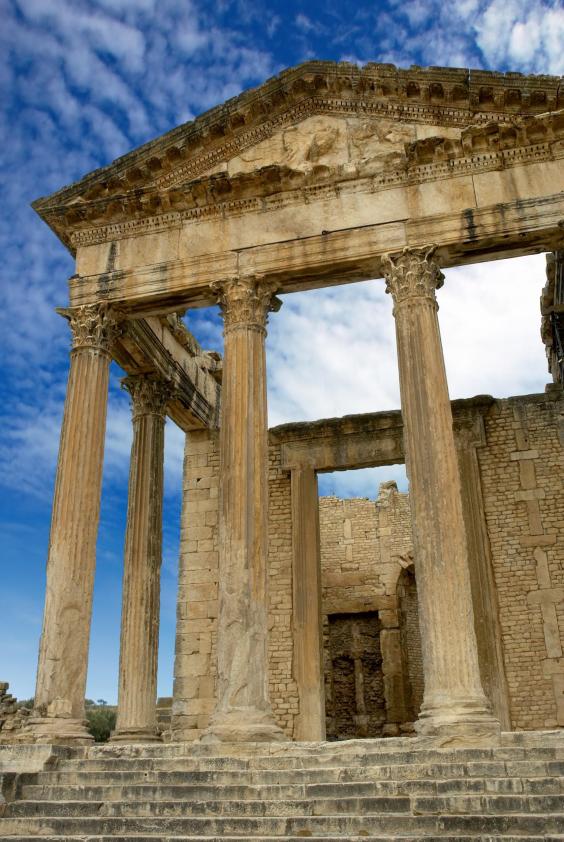 After terrorist attacks scared away the sun lounger crowd, visitors to Tunisia are now rediscovering its rich Roman history.
"Carthago delenda est" – or, "Carthage must be destroyed" – was a favourite phrase of Roman orator Cato the Elder. It took until 146BC and an emphatic victory in the Third Punic War for his punchline to be delivered. Rome's vengeful legions levelled the city and sold its population into slavery.
Today, Tunisia is again reeling in the wake of violence, namely 2015's two terrorist outrages, in the Bardo Museum and on the beach at Sousse. In a country where tourism was focused almost exclusively in coastal resorts, the attack was well targeted, and has decimated the tourist industry. Cheap, all-inclusive beach holidays aren't a unique selling point; holidaymakers have fled elsewhere. Recent revisions in Foreign Office advice have changed things – Tui has, this month, put Tunisia back on its books for 2018 – but whether sun-and-sand tourists will return in their former numbers remains to be seen.
Source: Why everyone should be going to Tunisia this year