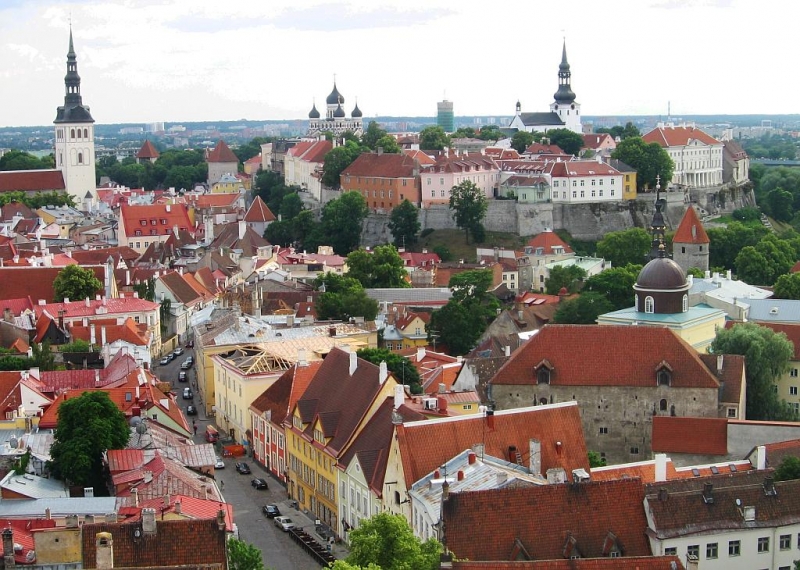 How many of these have you checked off your list?
No two trips to Europe are alike. This intriguing continent boasts endless possibilities, from places to visit and notable attractions to explore! Its epic history, picturesque natural landscapes and fascinating cultures can attest to Europe being home to some of the most remarkable destinations in the world. Although holiday-goers flock to some parts more than others, the less tourist-laden areas are no less enchanting. In fact, they are even more worthy of exploring!
Regions such as The Balkans, as well as countries such as Russia, house a myriad of monuments and landmarks that will give you opportune chances to walk amidst living history. Within this area, you can find both charismatic medieval cities amidst stunning natural hidden gems that will certainly leave you awestruck. The seamless blend of the old world versus the modern city centre is one that is exceptionally captivating.
Without further ado, here are ten incredible experiences in Europe that you must check off your bucket list.
Source: Extraordinary Eastern Europe: 10 Incredible Experiences You Must Chase Down Now