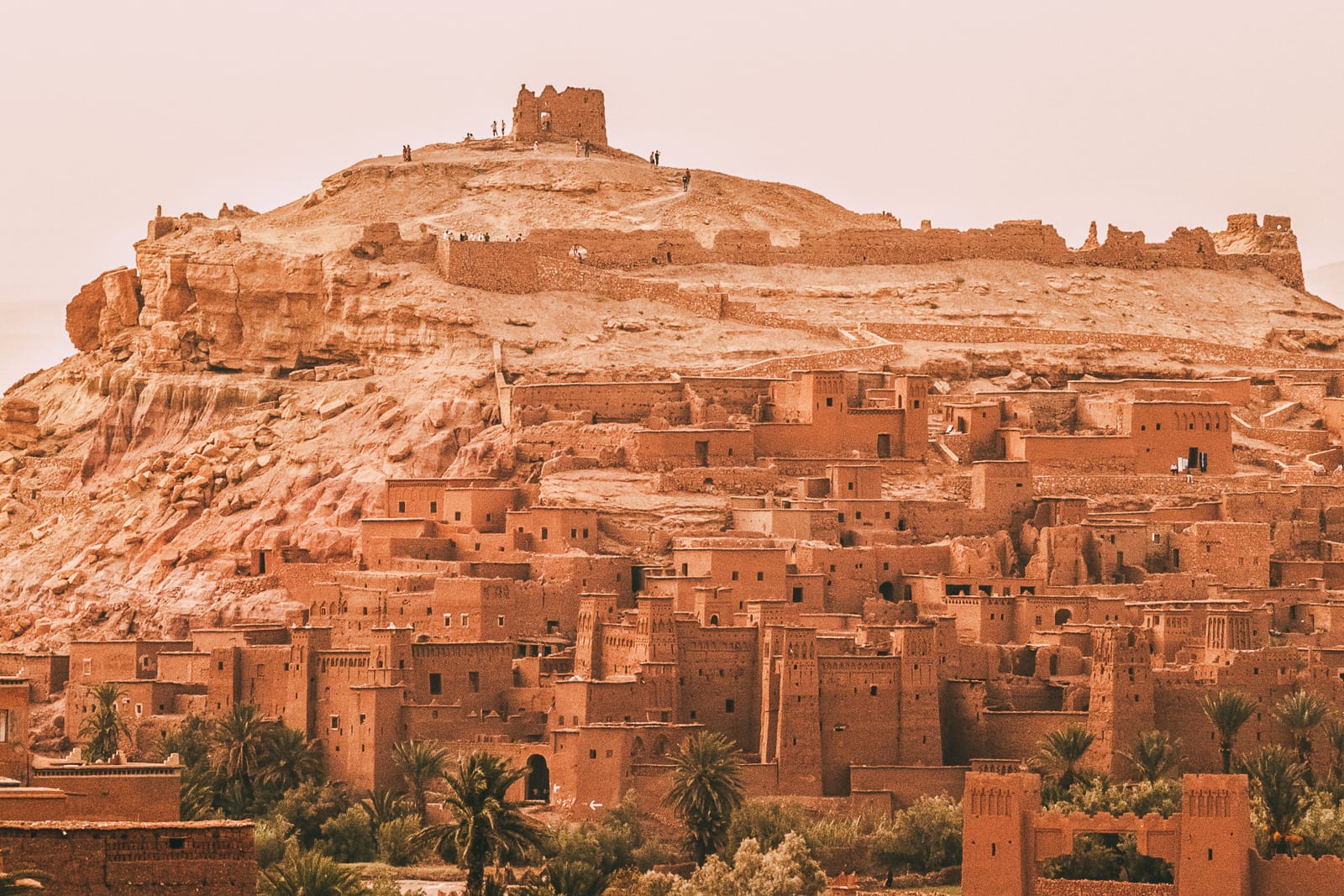 Morocco is a pretty incredible country to explore. Now, I know I say that to lots of places, but I truly mean it! It's one of those countries that's so much more than just the Souks of Marrakech, with so many of the best things to do in Morocco outside of the city itself.
From the unspoilt Atlas Mountains, gorging on all the tagines, visiting the blue village of Chefchaouen and seeing the red arches of Legzira – you'll be spoilt for choice.
You'll have the best time exploring, just remember to plan ahead and gorge on all the amazing food and tasty sweet tea (I swear, I was on a sugar high throughout our whole trip). Anyway, before I continue rambling, take a look at some of the very best things to do in Morocco.
You're going to love it.
1.) Explore Casablanca
Hands down, one of my favourite sites in Casablanca has to be the Hassan II Mosque. It's breathtakingly beautiful and a place you have to see when in the city.
Source: 12 Of The Best Things To Do In Morocco