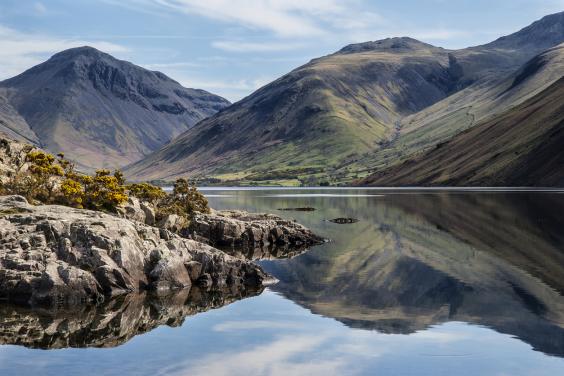 Here's how to make the most of a trip to the lakes
More than 15.8 million visitors head to the Lake District every year, lured by its crags and glimmer.
Last year UNESCO bought the hype, awarding it World Heritage Status. And it's no wonder. Wordsworth, one of its most famous children, described his home in Grasmere as "having in thy face a smile" and another fine British poet, Nigel Blackwell of Half Man Half Biscuit, immortalised the town of Ambleside on one of the band's album covers. Centred on the main Cumbrian towns of Keswick, Windermere, Ambleside, and Bowness-on-Windermere, the area is a huge draw for poetry lovers, walkers and weekenders.
What to do
Scafell Pike
You'll enjoy the Lake District best if you're of an outdoorsy bent. A trip up Scafell Pike, the highest mountain in England, is a must.