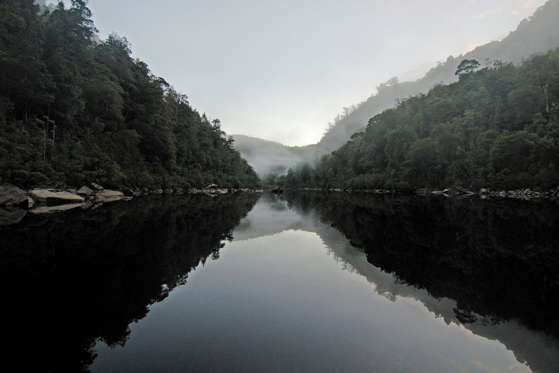 From the famous Great Barrier Reef to the beautiful Twelve Apostles, here's a peek into the delightful places you could visit in Australia.
Blessed with amazing reefs, rocks and beaches, Australia boasts some of the world's most beautiful landscapes. Take a tour of these awesome locations that will make you want to visit them right away.
MARIA ISLAND NATIONAL PARK, TASMANIA
This wildlife sanctuary is located off Tasmania's east coast and houses historic ruins, dramatic cliffs and sweeping bays that are accessible only via ferry. The Painted Cliffs at Hopground Beach are patterned sandstone shaped by the water and wind. The shoreline contains a fascinating marine life and the island is a hotspot for bird watching with 11 of Tasmania's 12 endemic species found here.
KATA TJUTA, NORTHERN TERRITORY
Formerly known as the Olgas, named after Queen Olga of Württemberg, Kata Tjuta is about 31 miles from Uluru.