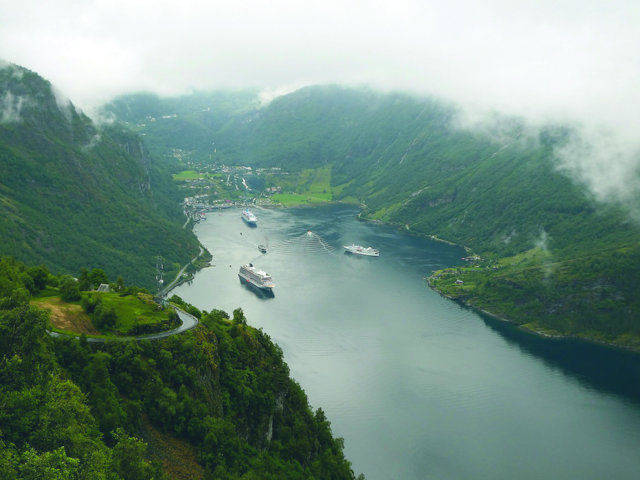 SHETLAND ISLES, Scotland — The ponies, shaggy and barrel-bellied, came up right to the car window. They seemed to be welcoming us but were probably expecting a treat. They were Shetland ponies, which made sense: We were in the Shetland Isles, on the largest island of the archipelago, the third destination on a Viking ocean cruise that took us from London to Norway, with plenty of midnight sun on the way.
Viking is best known for its river cruises; the company has added ocean cruises and does them very well, with new, comfortable and relatively small ships. They carry a maximum of 930 passengers and have witty lectures by academics in place of casinos.
Viking offers lots of excursions, but for Shetland, we hired a private guide. One of my ancestors emigrated from the Shetlands to Charleston, S.C., in the late 18th century.