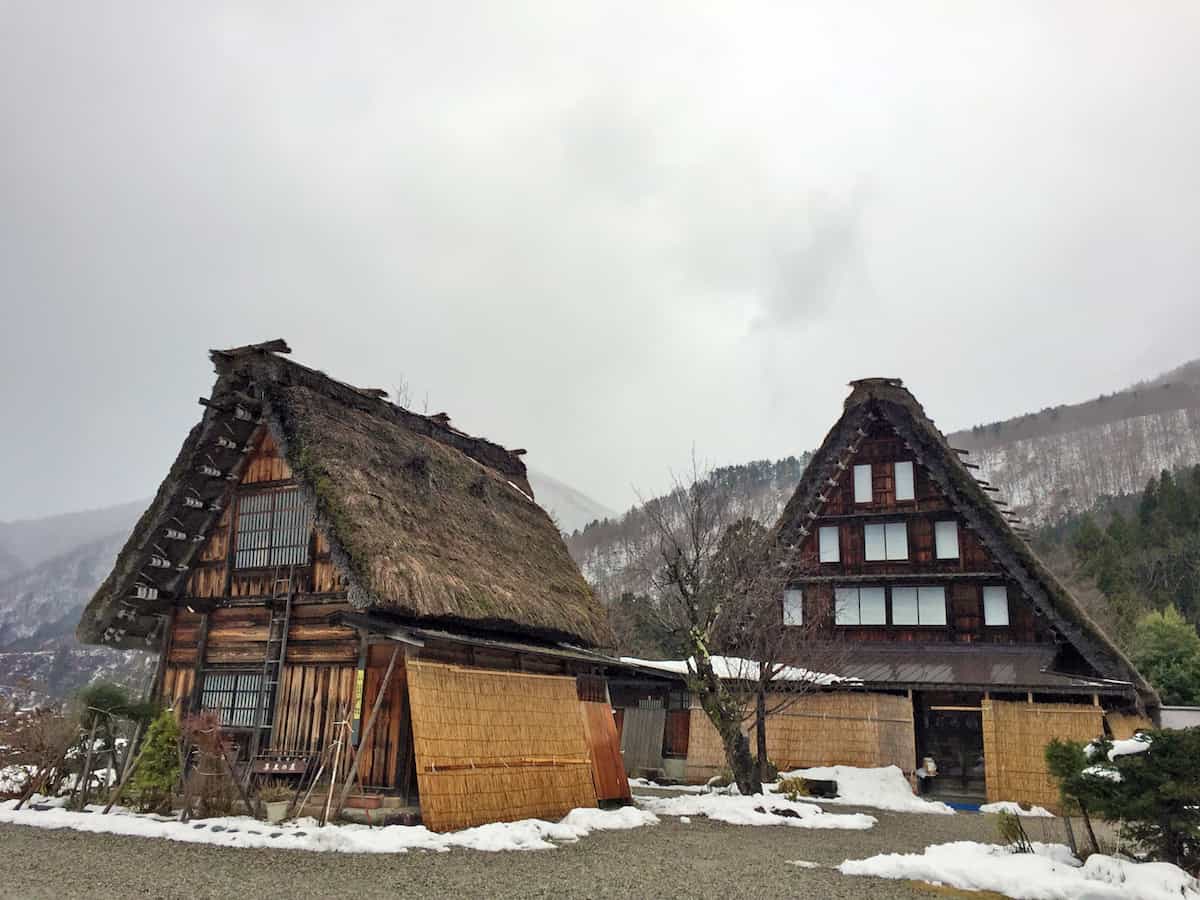 When I think of Japan, my mind automatically conjures up images of these attractions: Tokyo, Kyoto, Osaka, Mt. Fuji, anime, and cherry blossoms. But there's one image that is forever etched in my memory from now on — Shirakawa-go.
Shirakawa-go: What You Need to Know
With hundreds of years of history, Shirakawa-go is one of Japan's cultural treasures. In fact, in 1995 this majestic, picture-perfect village was recognized by UNESCO as a World Cultural Heritage Site.
Nestled in the mountainous Gifu Prefecture in the central region, it earns its nickname the Heartland of Japan. The surrounding peaks add to its irresistibly rustic charm, which draws in tourists, mostly on a Central Japan packaged tours or a day trip from Nagoya.
It's one of those places that you would think only exists in fantasy films or your wildest dreams.