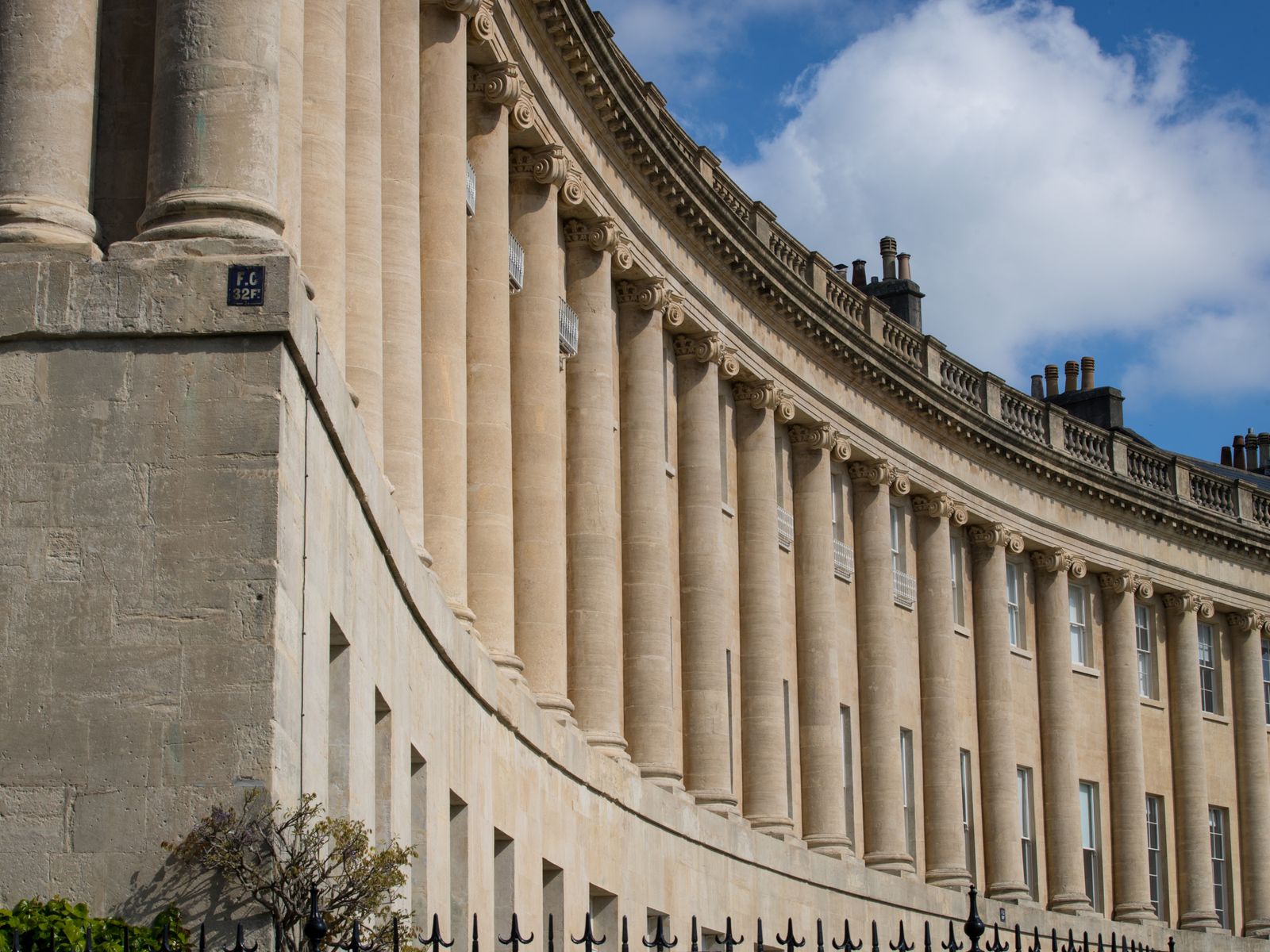 Councillors say a £1 levy added to hotel bills would raise extra funds, but some believe it would put tourists off from visiting.
The city of Bath wants to become the first place in Britain to introduce a tourist tax, like many other European cities including Paris and Rome.
Plans have been drawn up to charge people staying in hotels an extra £1 per night. The money made would be put back into maintaining the cleanliness of the city, which councillors say is much needed in times of austerity.
The UNESCO world heritage site, which is best known for its Roman baths, Georgian streets and abbey, attracts around six million visitors a year.
Tourism in the city and its surrounding areas supports around 10,000 jobs.
Councillor Charles Gerrish told Sky News: "Fundamentally it happens all across Europe and the council has to be creative…"