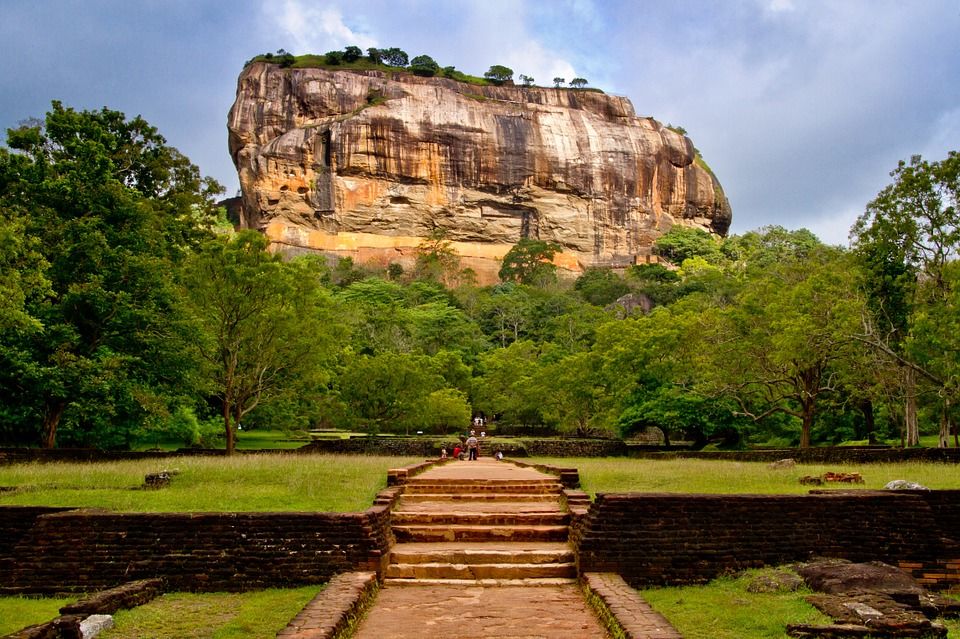 Sri Lanka surprised me most pleasantly and I can't wait to go back.
"Why do you want to go to Sri Lanka; isn't it exactly like south India?" My friends bombarded me with this question in an attempt to figure out why I chose this island nation as my next destination. I had been wanting to travel to Sri Lanka for quite some time and my customary year-end vacation abroad seemed like the perfect time to do it. Like with any other place I visit, I restricted my research to the weather and public transport in the country, so that I have room left for surprises without any pre-formed opinion.
Sri Lanka
I am back from my backpacking trip across Sri Lanka. I can't stop thinking about endless beaches, tea gardens, green mountains, coconut water and the locals with their never-fading smile.