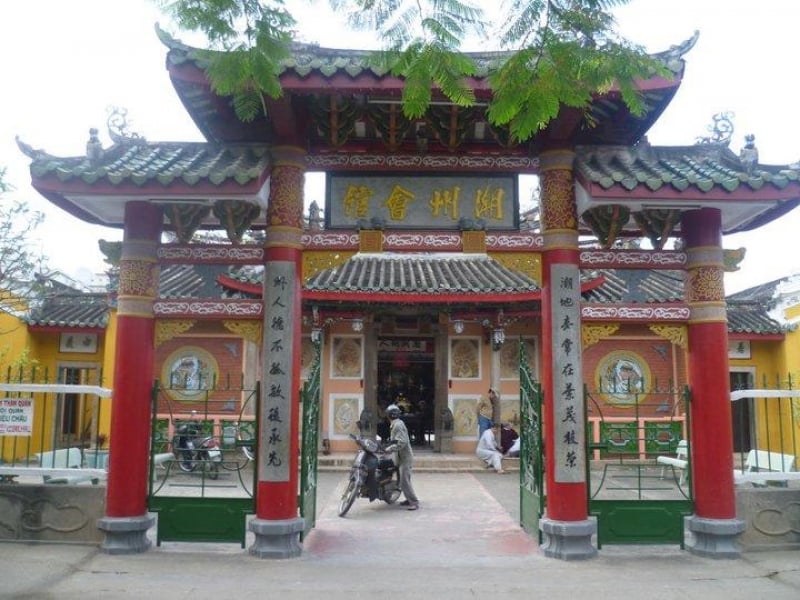 Along the central coast of Vietnam lies Hoi An, a charming town with plenty of attractions, from temples and museums to tailor shops. Read on for the highlights.
Situated in Quang Nam Province in Vietnam, the historical city of Hoi An is a UNESCO-listed World Heritage Site. Peaceful, relaxed, and brimming with culture and interesting architecture, the riverside city is also close to the coast, so it's easy to combine sightseeing and beach days. Previously known as Faifoo, here are 12 of the best things to do in charming Hoi An.
Note: You will need to purchase a ticket to Hoi An Old Town. It isn't overly pricey though and it does include admission to several attractions.
1. Walk across the Japanese Covered Bridge
Constructed in the 1600s, the Japanese Covered Bridge crosses a waterway that is only just wide to actually leap across.