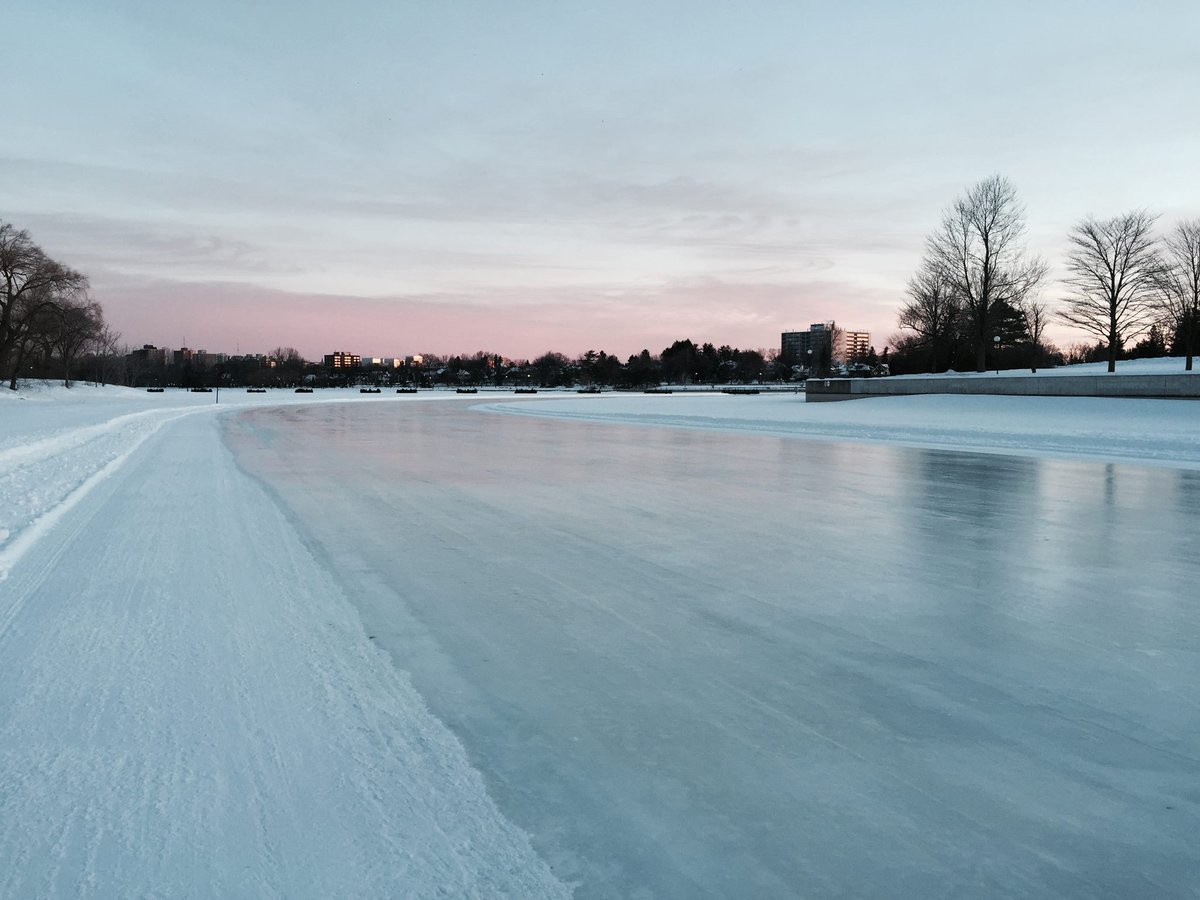 The world's largest naturally-frozen skating rink has officially opened for its 48th year in Ottawa, allowing travellers to head to Canada's capital and skate along a Unesco World Heritage Site.
Each year – weather permitting – the Rideau Canal in Canada's capital freezes over, creating a massive skateway that winds through the city. This year, officials claimed the ice ready for skaters on 5 January.
The canal is a total of 7.8 kilometres and the official ice safety committee tested a stretch and determined that nearly all of that is ready to welcome those ready to get out on the ice. However, with constantly changing temperatures and ice conditions, anyone hoping to visit should regularly check the status of the ice online. Generally, the canal stays open from January to February or early March.
The massive skating rink welcomes an average of 20,000 visits each day that it is open.