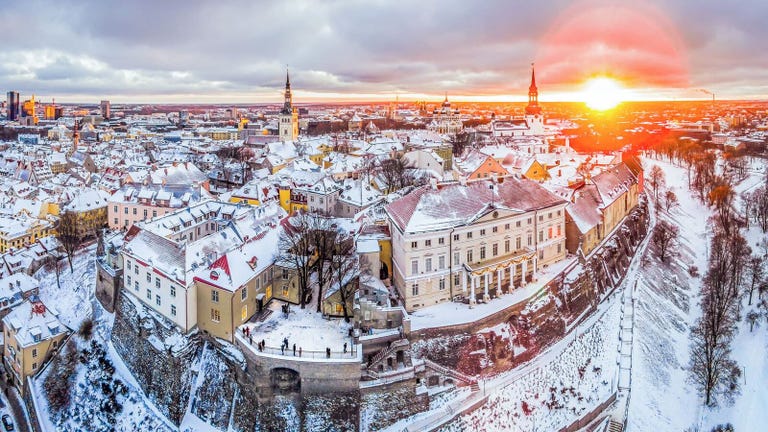 From the reinvented to the relatively unknown, it's time to plan your next getaway.
With each new year, people all over the world optimistically set their resolutions for the twelve months ahead. From establishing fitness routines to setting money-saving objectives, most tend to boil down to becoming better versions of ourselves. For some of us, one of those goals is to travel more, and with a bank of replenished vacation days, now is the perfect time to start narrowing down where to go in 2018.
While hot spots like Iceland and Thailand may have blown up your Instagram feed in 2017, this year will be all about discovering the world's newest up-and-coming destinations—and trust us, there are plenty of incredible contenders. From reinvented capitals to secluded island getaways, here are the top under-the-radar destinations for 2018.
Aysén, Patagonia