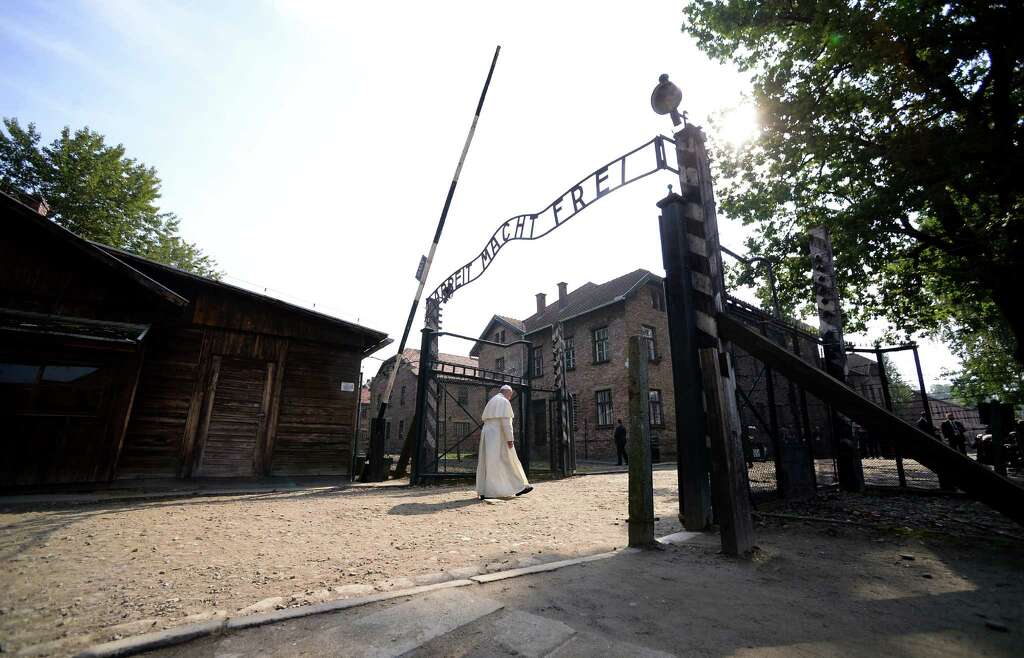 One of Laredo's last living Holocaust survivors and an absconder of Auschwitz, Taibe Goldberg, passed away Dec. 29 at age 95.
Goldberg's grandson, Adam Salamon, said she was larger-than-life, and so strong she was almost ahead of her time.
Goldberg was born in Königsberg, Germany in 1922 as Taibe Krakanovsky. She and her family moved to Lithuania, and by the time she was a teenager they were forced into the Kovno ghetto, which the Nazis had established there.
It was here that she witnessed her older brother refuse to salute a Nazi, for which he was shot and killed.
This event turned Goldberg into a survivor, her family said. She learned to escape the ghetto to get food, which she traded for her family's possessions.
When she was a teenager, Goldberg and her family were taken to Auschwitz, where they were separated.