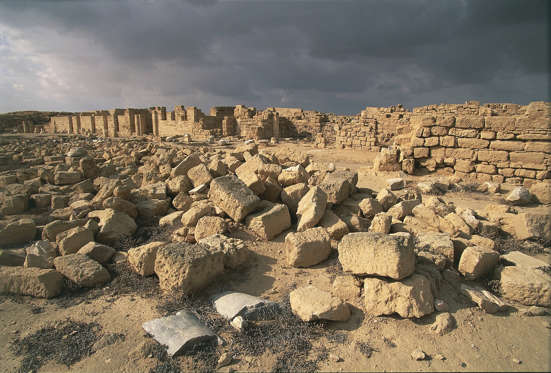 More than 193 countries will show their support for environment protection on the occasion of Earth Day on April 22. This year, around 120 countries, including USA and China, are also expected to sign the landmark Paris Agreement to reduce greenhouse gas emissions around the world. Climactic change, rising sea levels, desertification, torrential monsoons and melting glaciers are rapidly altering the landscape of our planet. There are many scenic locations in the world that could disappear in the next few decades.
BELIZE BARRIER REEF RESERVE SYSTEM
The largest barrier reef in the Northern Hemisphere, the Belize Barrier Reef Reserve System is also a UNESCO world heritage site. The spectacular coastal lagoons, clear water and the intriguing 'Great Blue Hole' (pictured) make it a perfect adventure destination. But in 2009, UNESCO included it in the 'danger list' feeling that there needs to be a stricter control on the abated construction.