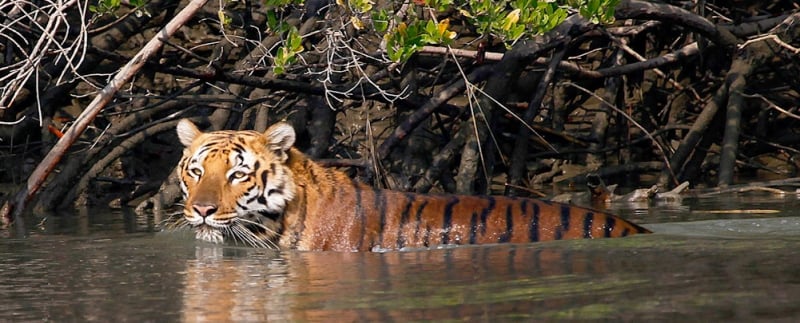 Feast your eyes on an absolutely beautiful part of India.
Being the largest country in South Asia, India definitely has lots to offer. Its vast and diverse terrain lets you experience just about everything – from beautiful beach coastlines to the magical summits of the Himalayan Mountains. With friendly locals, delicious cuisine, and awe-inspiring sights, India's culture is something you need to experience at least once in your lifetime. Of course, it's virtually impossible to explore every city and state of the entire country in a limited amount of time; but, to kick your incredible Indian journey off, here's 10 places to visit in Eastern India for an enriching holiday you won't forget!
1. Darjeeling
The name 'Darjeeling' shouldn't be an unfamiliar one – the world-renowned "champagne of teas" hails from this town in East India! For tea-enthusiasts, there's nothing like a freshly-brewed cup right from its source!