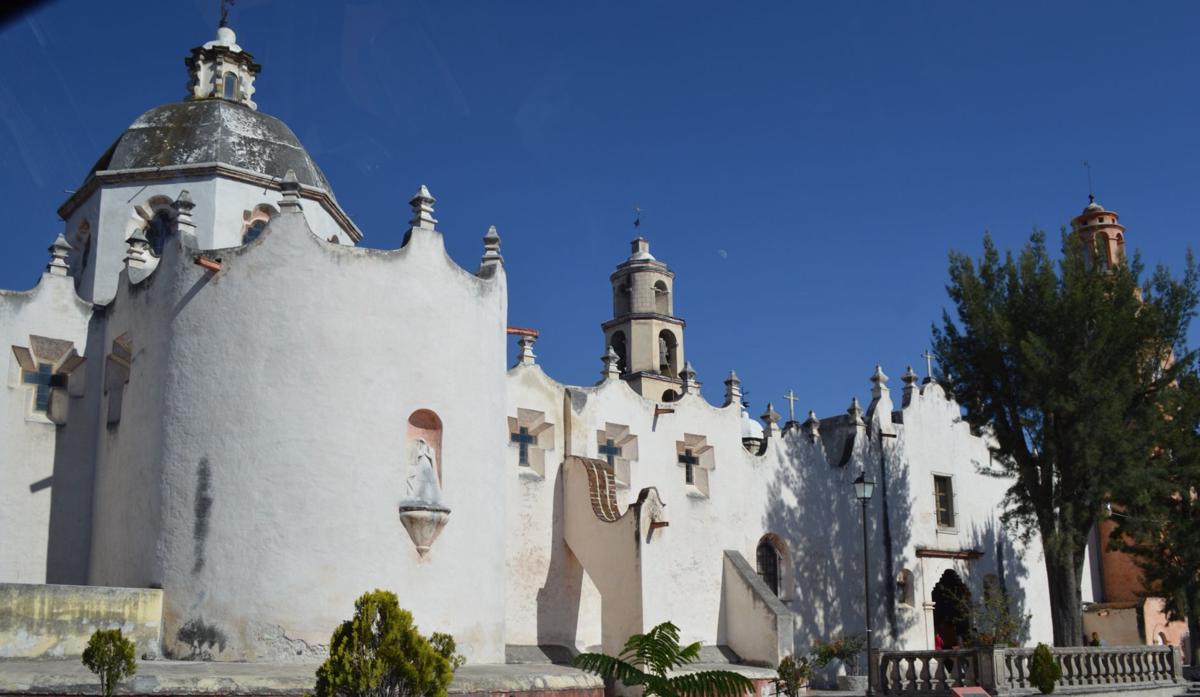 San Miguel de Allende is a charming, cobblestoned colonial city of more than 100,000, located close to the geographic center of Mexico.
Each year, like so many other places in Mexico, the residents celebrate Dia de Los Muertos, or Day of the Dead, on Nov. 1-2. Parades are formed, altars are created, faces are painted and costumes are worn — all to honor the deceased.
The tradition was started some 3,000 years ago by the Aztecs and appropriated by the Spanish when they came in the 16th century. First considered sacrilegious by Catholic friars, elements of Christianity have merged into the rituals, and Day of the Dead is now observed on All Saints Day and All Souls Day. The recent Pixar-animated movie, "Coco," a box office hit, celebrates the tradition.