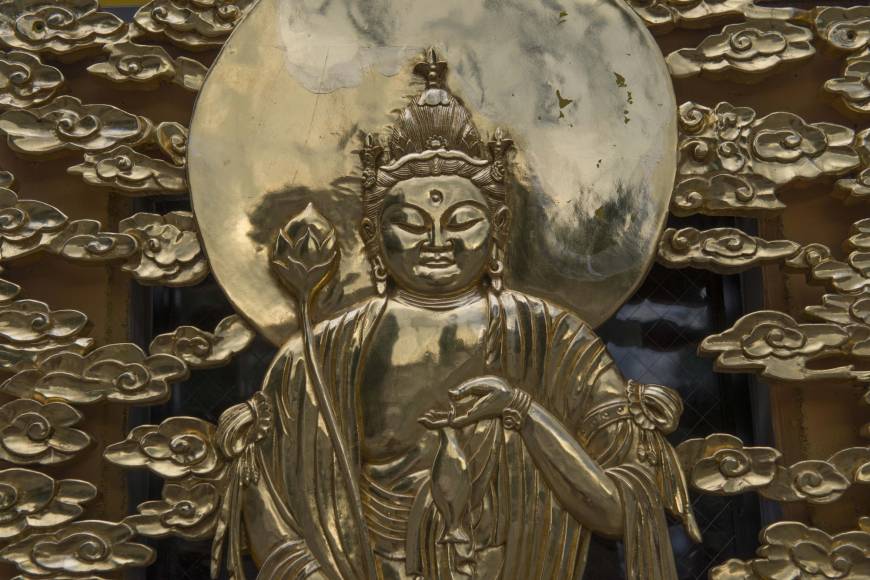 World Heritage site steeped in history remains largely free of tourists.
Japan may be notorious for the commercialization of history, legend and even tragedy, but with the exception of a few trinket stalls and one or two Photo-Me panels, the co-opting of the past for gain is kept at a safe distance from Hiraizumi's main sights, many of which have a sacred character.
This includes the Heian Period (794-1185) garden of Motsu-ji, the first stop on my cultural itinerary of this otherwise modest township in Iwate Prefecture. The garden is just five minute's walk from the little station that serves a town that has worked hard to secure the listing of its major historical assets as World Heritage sites. Despite its UNESCO designation, the town never seems to attract throngs of visitors that other heritage sites draw.