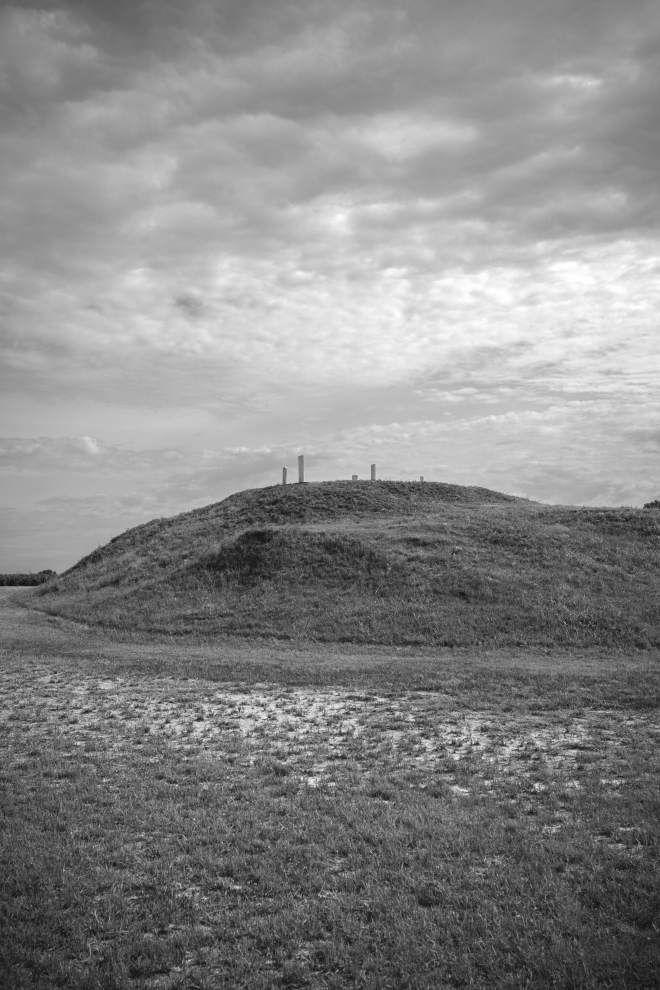 HAMMOND — The state's top tourism official said Thursday that private investment is the way to fix the Louisiana's struggling parks system.
Lt. Gov. Billy Nungesser said the state's parks have a backlog of about $10 million in needed repairs. Nungesser blames the situation on a move by the Jindal administration that allowed $54 million in funds generated by entrance fees to be used for park operating costs.
In the past, entrance fee money had gone to pay for repairs and maintenance work rather than daily operating expenses.
The change came about as the state has cut appropriations to the parks to about 60 percent of what it was 10 years ago, The Advocate has reported. Gov. John Bel Edwards is planning to release a budget that further cuts park budgets by 10 percent in the coming fiscal year.
"We're putting Band-Aids on things," Nungesser told a luncheon.