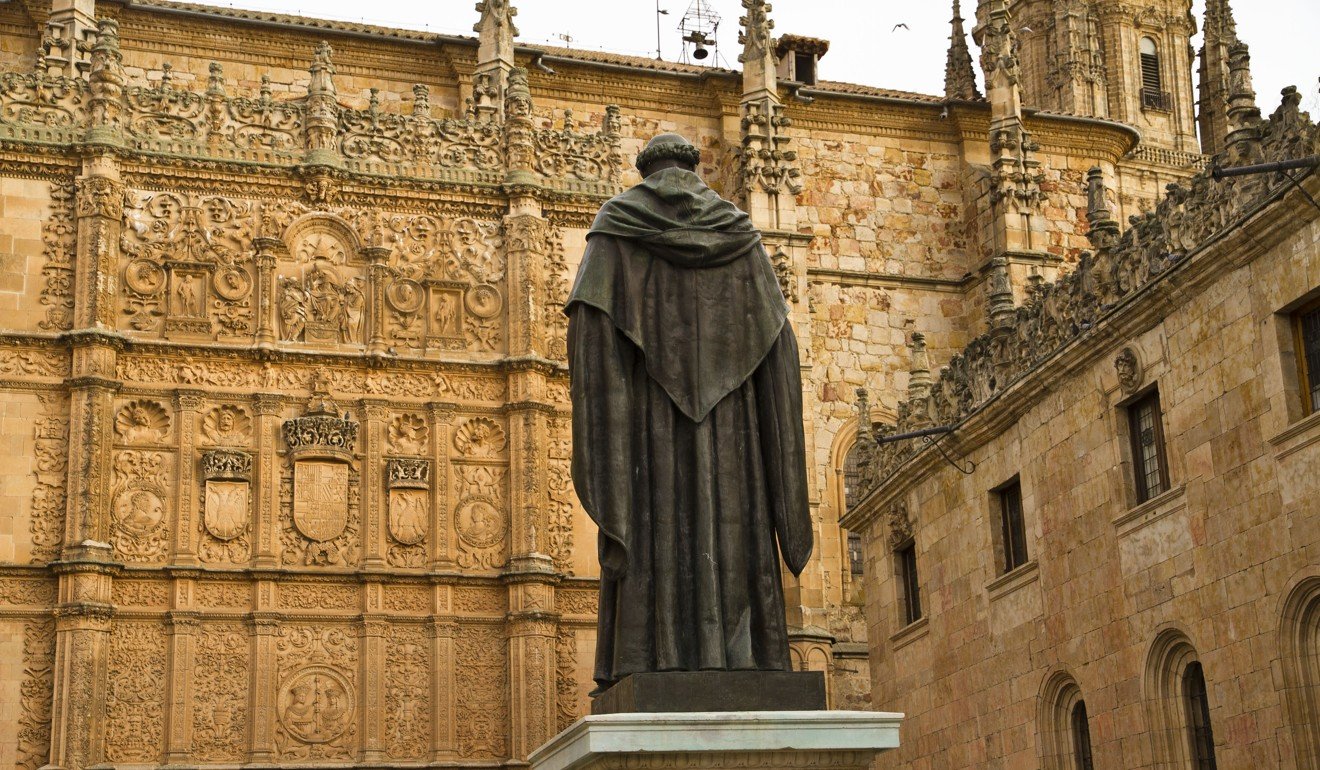 You wouldn't want to skip a class in these breathtakingly beautiful schools.
Schools are probably the last place that come to mind when you're planning for an escape – especially if they are what you're escaping from in the first place – but these postcard-like campuses will make you wish you were back to school again. Here are some of the most beautiful universities around the world, and some tips on how to plan your itinerary.
Trinity College, Dublin
Founded in 1592 by Queen Elizabeth I, Trinity College stands alongside Oxbridge among the seven ancient universities in Britain and Ireland. The academic complex is infused with serenity, despite being located at the centre of the capital just across the street from the Irish Houses of Parliament. The campus features a mix of old collegiate architecture on the west side, and modern establishments on the east.