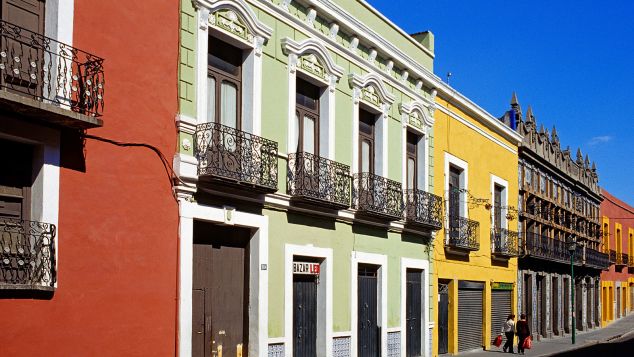 Puebla, Mexico is just a two-hour drive from the capital, and it overflows with fun for travelers. Here are the best things to do.
(CNN) — Puebla is the fourth-largest city in Mexico, just a two-hour drive from the capital (it's 67 miles, but there's no accounting for Distrito Federal traffic).
Yet it often gets tacked on as a day trip from Mexico City instead of treated like a destination in its own right. That's all about to change, though, as a slate of new hotels and structural improvements make this vibrant city easier to travel to than ever.
Following an earthquake in Puebla in September 2017, many of the city's most famous attractions have gotten fixed up and are ready to host visitors again–which means that contributing to the city's economy is more vital than ever.
What to know
Puebla is capital of Puebla state.