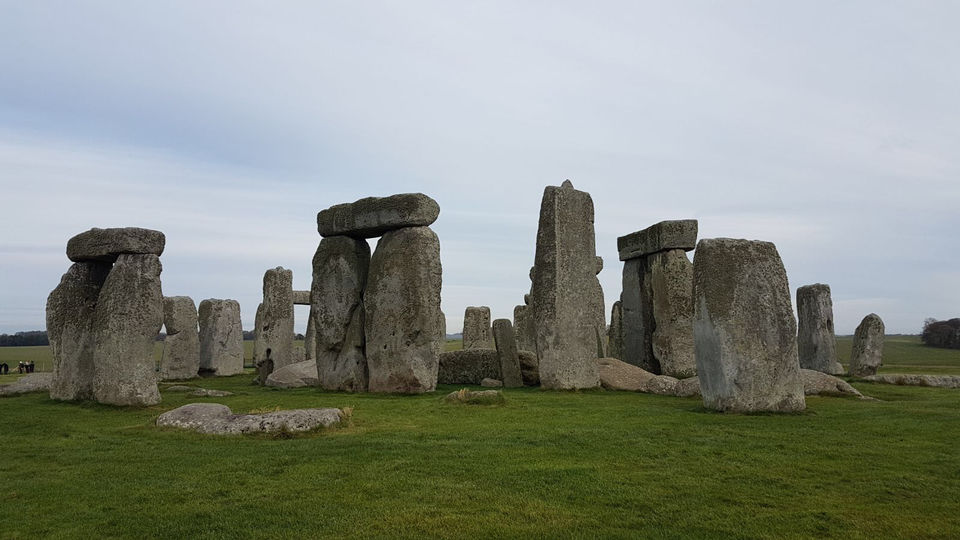 Walking in the footsteps of our Neolithic ancestors at Stonehenge , a prehistoric temple, to witness the masterpiece of engineering about the stones which where raised about 4500 years ago in a formation to line up with the movements of Sun.
Most of us consider that visiting England is restricted just to London . But there is so much more to England than just London . I truly recommend everyone to take a half day tour to Stonehenge to escape the crowds of the city to explore the beautiful historic country of England. And it's the UNESCO World Heritage Site.
The tour bus took us to Stonehenge . We arrived at Victoria Coach Station at 8:00 on Sunday morning and without too much hassle got on the coach. We were greeted by our enthusiastic guide who kept telling us bits of facts about Stonehenge throughout our 2 hours journey.