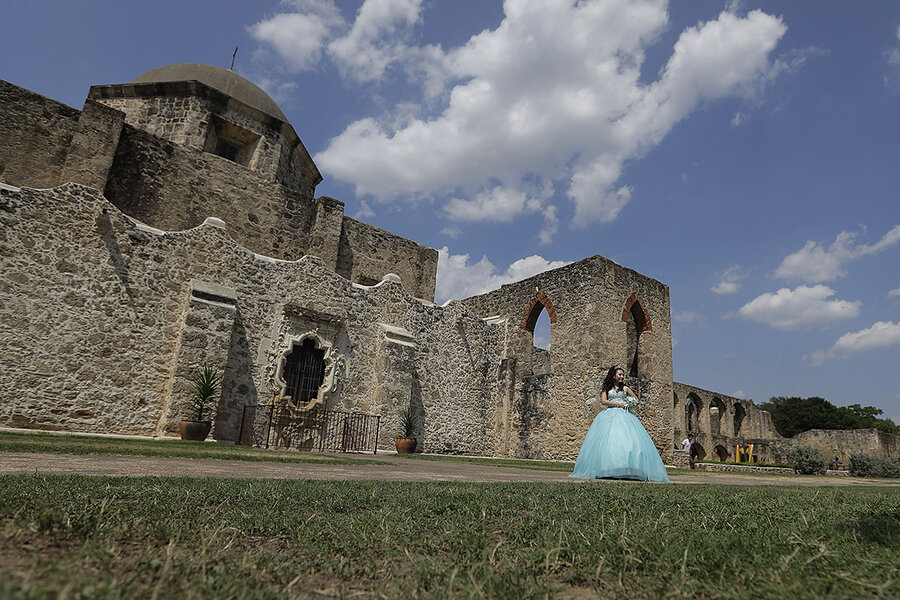 Three hundred years after the founding of a Spanish mission in San Antonio, Texans are grappling with post-statehood histories that put white male settlers front and center. A new generation of historians seeks a more diverse set of characters.
 SAN ANTONIO, TEXAS—Growing up, Vincent Huizar never took much interest in Texas history. He flunked history class in high school, and while he knew his family had lived in the San Antonio area for centuries, he didn't inquire any further until his son had children.
The third grandchild was born with light skin, light brown hair and hazel eyes, says Mr. Huizar, who has leathery brown skin and dark eyes. His son turned to him and asked a simple question: "Dad, what are we?"
The question launched a 17-year hunt that led Huizar to discover that he is a descendant of Pedro Huízar.