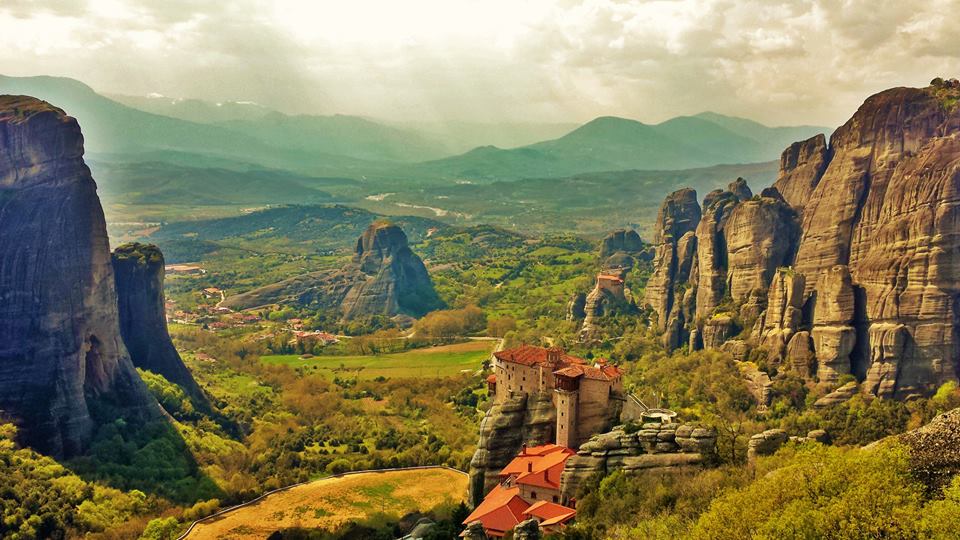 Are you still undecided on where to take your next vacation? Look no further than Greece! This Mediterranean country has it all – Great beaches, wonderful food, friendly people, history and culture. Here's 10 reasons to visit Greece this year… Or any year for that matter!
Why Visit Greece?
Ok, so I might be biased (having lived in Athens for nearly 3 years now), but Greece really is the ideal holiday destination. Whether you want to soak up the sun on a quiet beach, explore the remains of an ancient civilisation, or enjoy the great outdoors, Greece has something for everyone. Here 10 reasons why I think you should visit Greece this year.
1. Great Weather
Due to its reasonably southern location on the Mediterranean, Greece is blessed with wonderful weather during the spring, summer,and autumn months. Between June and September, rain can be a rare occurrence.