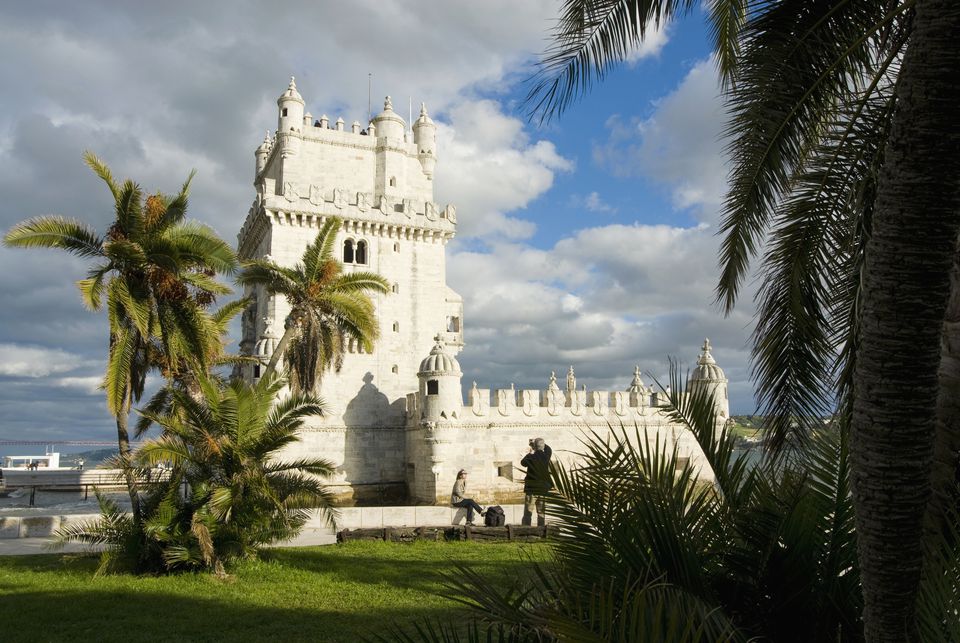 Everything you need to know about visiting Lisbon's Belém Tower, including its history, when to visit, what to expect, ticket prices, and more.
Adorning the cover of numerous postcards and guidebooks, a visit to Lisbon's beautiful, UNESCO-listed Belém Tower features on almost every visitor's itinerary. If you'd like to know more about visiting this 500-year-old structure, we've put together this comprehensive guide to the tower's history, how and when to go, tips for buying tickets, what to expect once you're inside, and more.
Here's everything you need to know.
History
Back in the 15th century, the king and his military advisers realized Lisbon's existing defensive forts at the mouth of the Tagus river didn't provide enough protection from sea-based attack. Plans were drawn up to add a new fortified tower on the northern bank of the river.