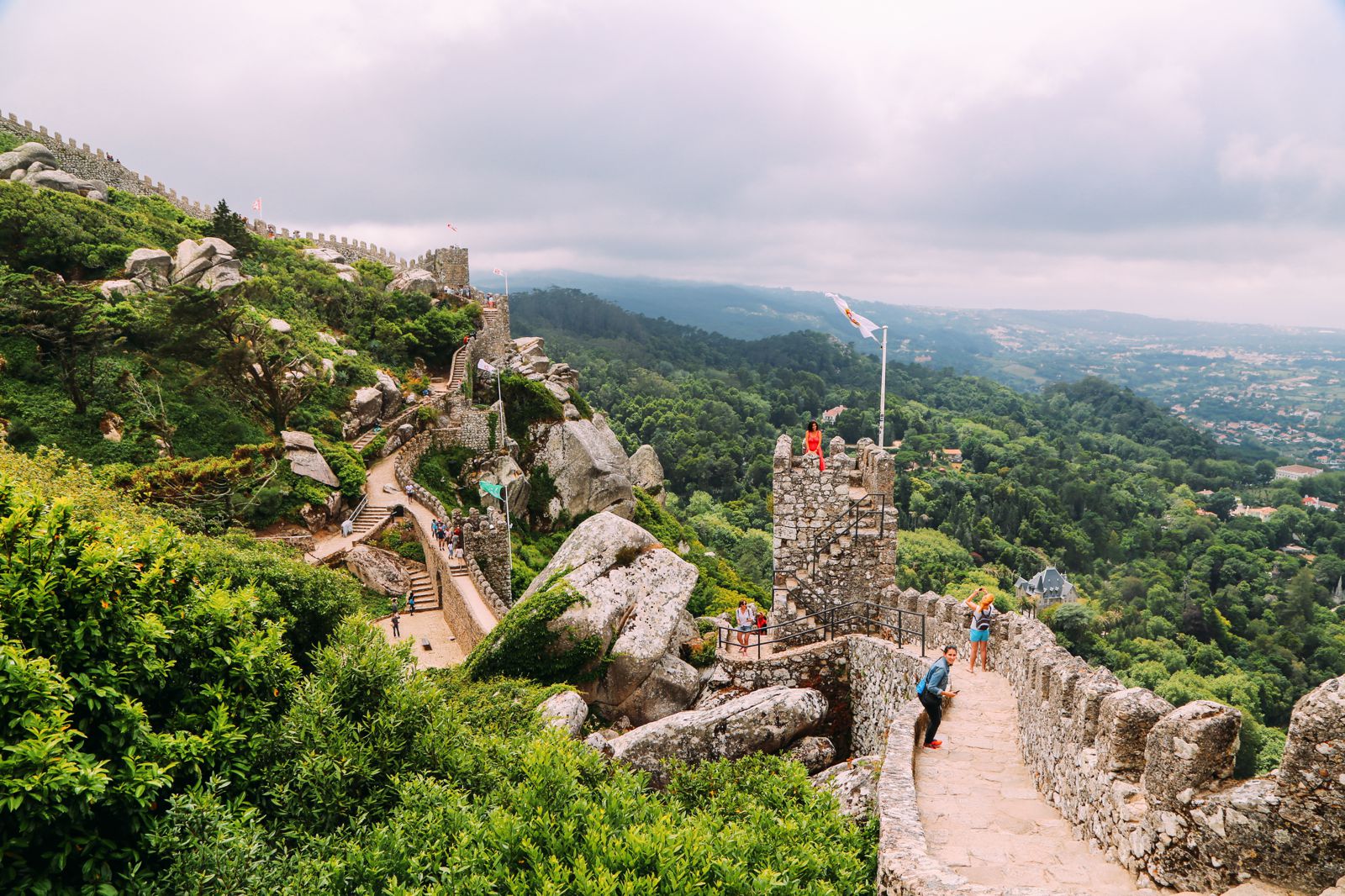 When you think of things to do in Portugal, you don't always think of castles. Portugal instead tends to conjure up images of utterly beautiful beaches, dramatic jagged coastlines, delicious little pastries, intricately designed tiles and even architecture unlike anywhere else in Europe but never really this whole idea of beautiful castles in Portugal. (Places like the UK tend to get the credit for that instead.)
That would be a mistake though. Portugal literally has hundreds of beautiful castles dotted all over the country. In fact, if you decide to go 'castle hopping' in Portugal, you could be at it for several weeks (or even months) trying to see them all.
To that end, we've put together 19 of the most beautiful castles you need to see when you visit Portugal – a couple of which you might have heard of.