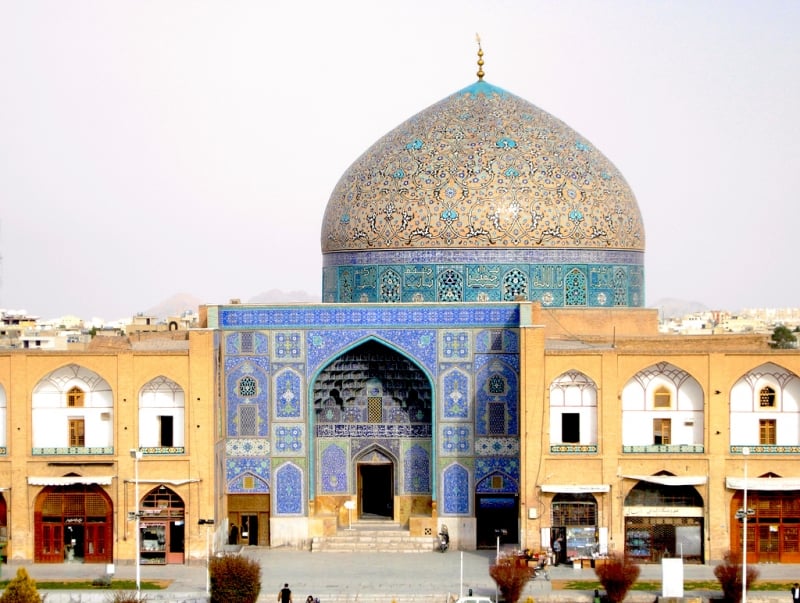 With a prominent Halal dining scene, ample mosques and a significant Muslim population, you cannot go wrong with any of these easy-on-the-wallet choices!
Muslim-friendly destinations are constantly on the rise with the expansive Halal market that sees more travellers sourcing for great destinations to visit. Despite that, it can be pretty tricky and tedious to research for places that are not only Halal-friendly but also offer prayer facilities and privacy in accommodations. At the same time, we completely understand that money plays an equally (if not the most, for some) important factor in determining where to go.
Therefore, we have narrowed down these seven cool and affordable cities that should be listed on your 2018 bucket list. They brim with a dazzling array of Muslim-friendly facilities, attractions and exotic Halal cuisine (amples of it!) for you to savour during your trip.