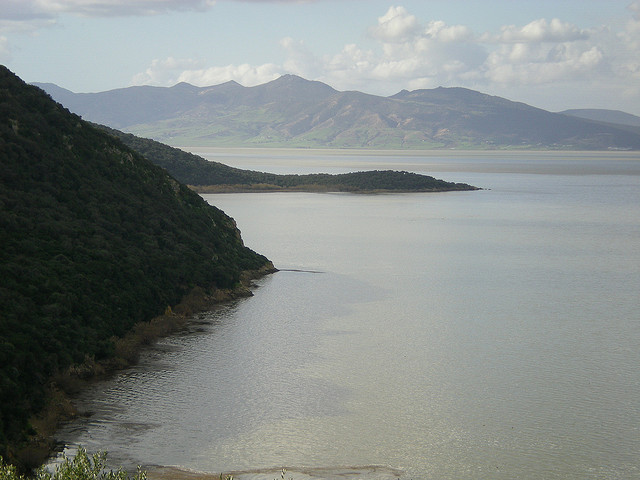 North Africa isn't as well known for its national parks as some other places on the continent. But that doesn't mean it should be discredited — some of the most stunning landscapes and biodiverse areas can be located within the countries that make up the majority of the Sahara. From lush wetlands, to rocky mountains, to sand dunes, North Africa has flora, fauna, and landscapes that can be found nowhere else in the world, let alone continent. Here are the 15 best North African national parks.
1) Tassili n'Ajjer National Park, Algeria
One of the most dramatic places on the African continent, Tassili n'Ajjer is a national park in the extreme south of Algeria noted for its breathtaking sandstone arches and prehistoric rock art.