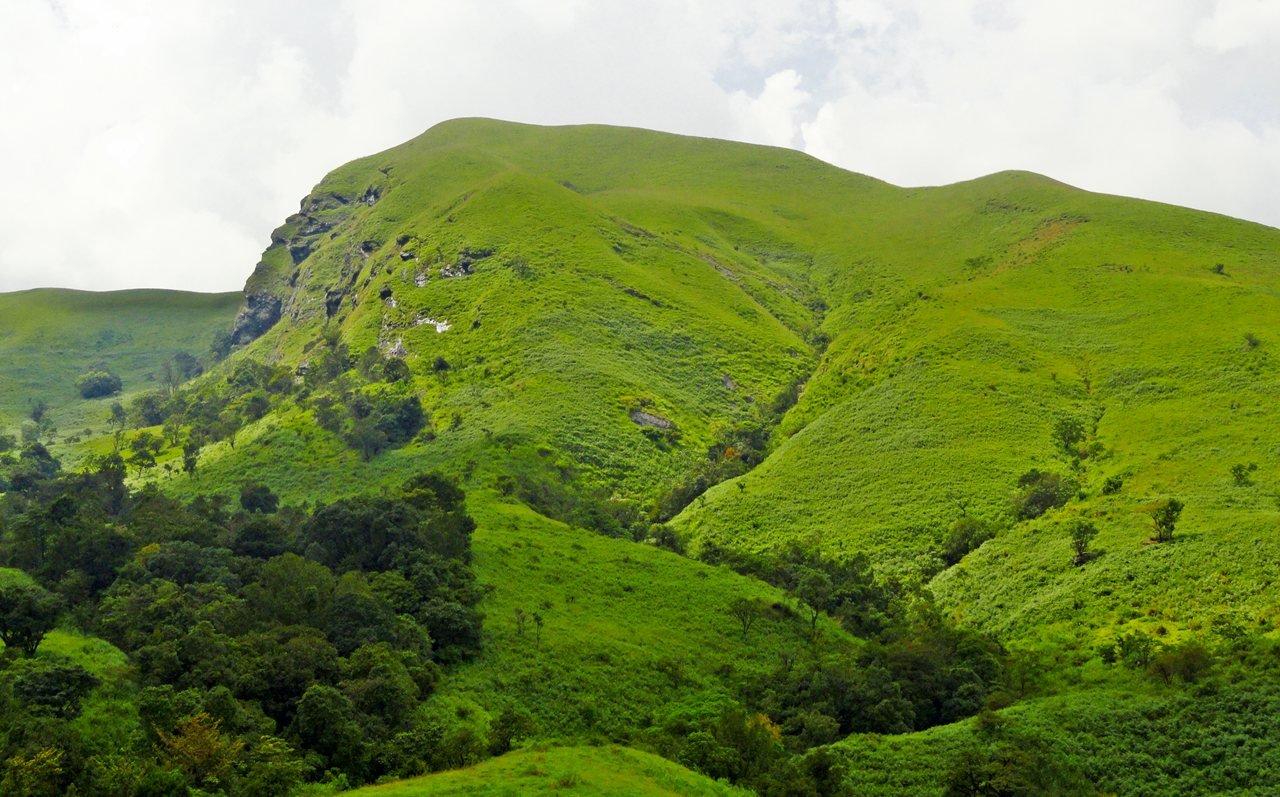 It's time to travel!
Everyone is looking for holidays to travel and relax, but this age and time gives little leave to go to the places when we want to. We all end up travelling to the same places that we go to every year, and if not that, the pub that loves to call us the 'regulars.'
However, with proper planning, you can have a year full of exciting travel opportunities and adventures, and to help you with that, we have made a travel itenarary for you for all the long weekends in 2018.
January 20 – January 22
Holidays – Basant Panchami
Where to go – Rann of Kutch
Rann of Kutch has the Rann Utsav, which is a four-month long celebration of Kutch's culture, music and vibrancy. Starting in November, and ending in February, the Rann Utsav gives travellers plenty of time to make the most of the…..