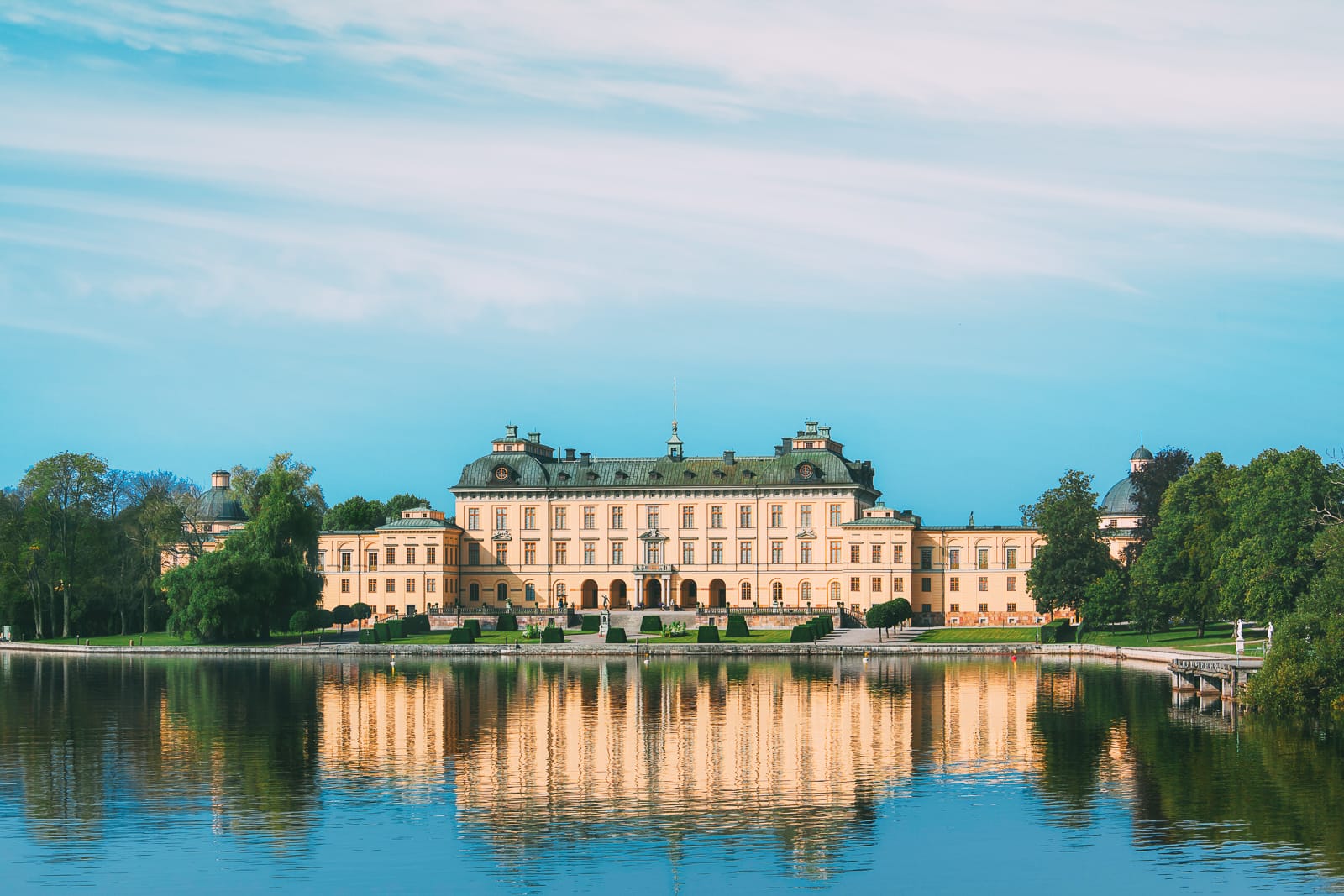 When it comes to European cities to visit, it probably comes as no surprise that Stockholm is ranked rather highly on the list.
Alas, like most Scandinavian cities,  it isn't the cheapest to visit and so it tends to get overlooked for more Southern European cities (like Lisbon, Paris, Madrid… etc – I could go on and on here but you get my drift).
Thing is though, Stockholm is definitely worth adding to your list of cities to visit, especially so seeing as there are new airline routes constantly being added which opens up access to this amazing city like never before.
The Swedes are also the Kings and Queens of work-life balance and it's never more apparent than in the city of Stockholm, which makes it the perfect place for a long weekend jaunt.