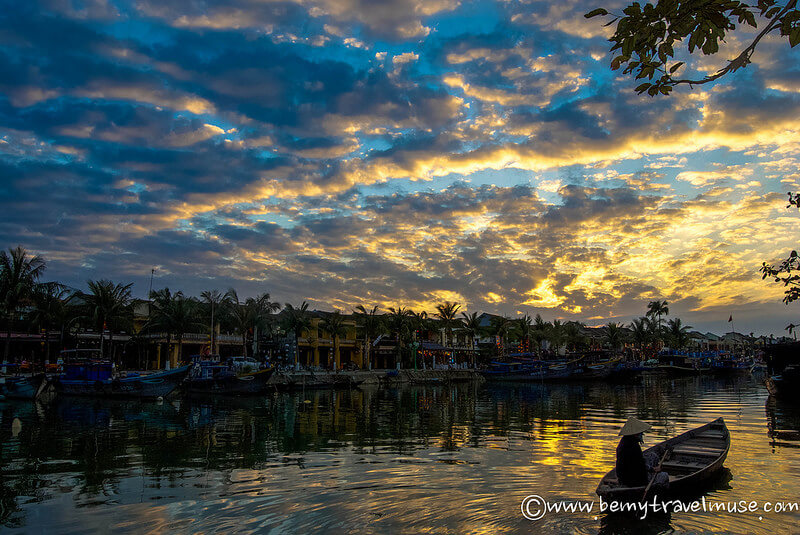 This guide has everything from where to go, to what to pack, how to stay safe, and how to have an amazing trip to Southeast Asia for solo female travelers.
Southeast Asia is the first place that I went as a solo female traveler. I didn't know a soul on the other side of the world and I had absolutely no plans, and nothing accompanying me apart from my carry-on backpack.
Though I didn't know it in my planning stages, it turned out that I couldn't have picked a more perfect place to backpack alone for the first time.
Not only did its natural beauty stun and amaze me, but I came to find that I never had to be alone there, which was my chief concern.