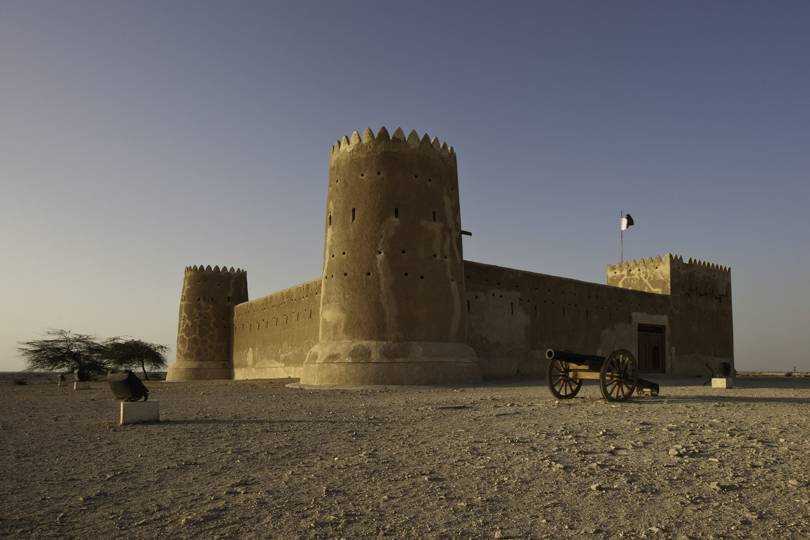 Whether weaving your way through a colourful Arabian street market, careering over desert dunes in a 4×4 or tucking into a traditional Bedouin feast under a starry desert sky – expect the unexpected in Qatar.
Qatar is defined by its contrasts. Just as the futuristic Doha skyline reflects in the historic waters of the Arabian Gulf, the country stands at the crossroads between East and West, between the past and present. A capital on the rise, impressive architecture and attractions appear almost overnight, yet the strides forward have only been made by following in the footsteps of the generations who have gone before. The result is an eclectic space where ultra-modern experiences and cultural gems sit side by side.
DISCOVER OVER 1,000 YEARS OF ARABIAN HISTORY
The first stop for anyone keen to get a real sense of local culture here should be the Museum…..