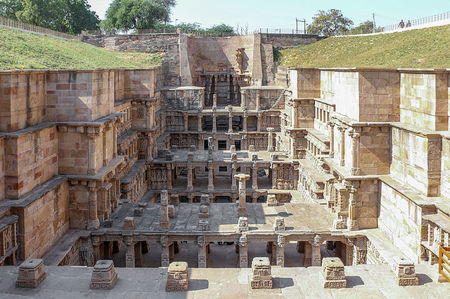 The historical places and beautiful monuments spread across India are a delight for any traveller. Taj Mahal is the most iconic historical place in India, but there are many that are still unknown and unexplored. They are as beautiful and enticing as Taj and their locations can enthral you if only you knew how to find them.
Here is a list of Indian historical places: 
Hampi, a temple town in Karnataka, is a fascinating spot. An open museum, Hampi can be best described as a quaint place, lying amidst striking ruins of the past. The unearthly landscape, the magnificent boulders, the carnival of carvings, the story of the past, Hampi is a sight to behold.