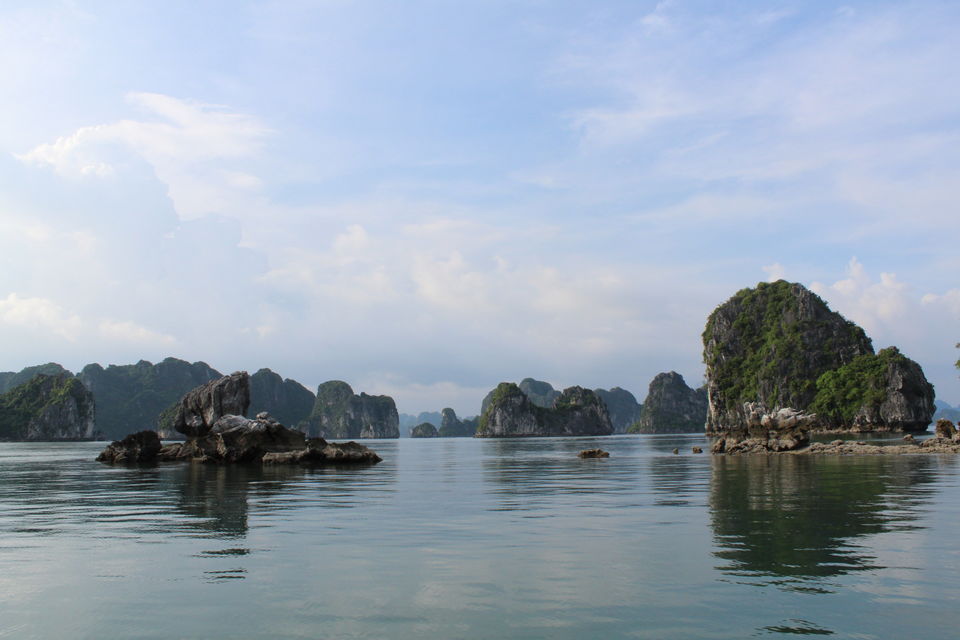 Xin Chao! That's how you say hello in the land of ascending dragon!
Vietnam is quickly becoming one of the most sought-after destinations in Southeast Asia. Having come back from a 2-week trip to Vietnam in September, I realized that the country surely has a lot to offer. With breath-taking landscapes, delicious street food, captivating history and friendly people, Vietnam lets you experience its unadulterated culture as it is. So, if you're contemplating where to holiday next, then look no further. Vietnam fits perfectly into the check-list of every kind of traveller and here's why I feel so.
#1. Breath-taking landscapes
Vietnam is still considered an offbeat holiday choice when compared to its neighbouring countries like Thailand, Malaysia or Singapore. The country subtly boasts hidden gems along with other popular landscapes. You'll only keep asking for more.