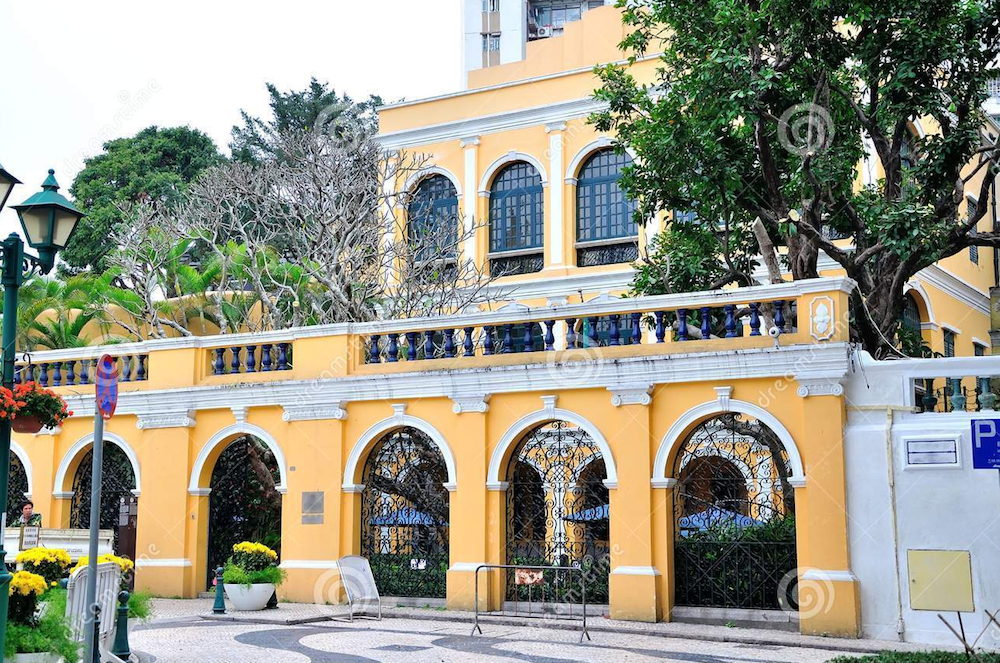 Who knew that Macao has so many UNESCO Heritage Sites?
Dubbed as the 'Vegas of Asia', Macao is known for its huge and glitzy casinos, mouth-watering delights and East-meets-West architecture. Formerly a colony of Portugal, modern-day Macao is still filled with traces of Portuguese culture and traditions – as evident from its food and architecture.
However, did you know that besides being paradise for gamblers and foodies alike, Macao is home to numerous UNESCO Heritage Sites? Food, culture and heritage – Macao is a one-stop destination for all! Ready to get cultured?
1. Ruins of St. Paul's
The Ruins of St. Paul are the remains of the Church of Mater Dei, a former Portuguese church that was destroyed in a fire. Having gotten its name for standing next to St. Paul's College back then, the church was never rebuilt.