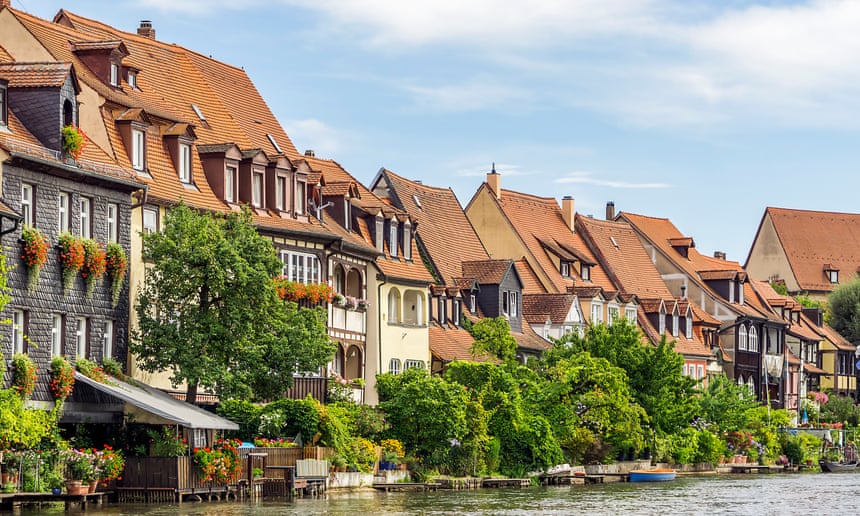 Riesling and Romans, baroque and bratwurst … our tipsters point to alluring cities from Bavaria to the Hanseatic northern ports – but sidestepping Berlin – taking in great food, museums, spas and bars.
Winning tip: Augsburg
One of Bavaria's oldest cities, Augsburg is a delightful base for a cycling journey on the "Romantic road" or a relaxed city break. Visit the Fuggerei, Europe's most venerable social housing project, founded by the Fugger banking dynasty in the 16th century. Residents are charged only a nominal rent provided they attend mass daily – just as in the 1500s. The Brechthaus in the old artisan quarter of Lechviertel is the birthplace of Bertolt Brecht and offers insights into the great playwright, poet and director's Augsburg youth, US exile and uneasy relationship with the GDR after eventually taking up residence in East Berlin.