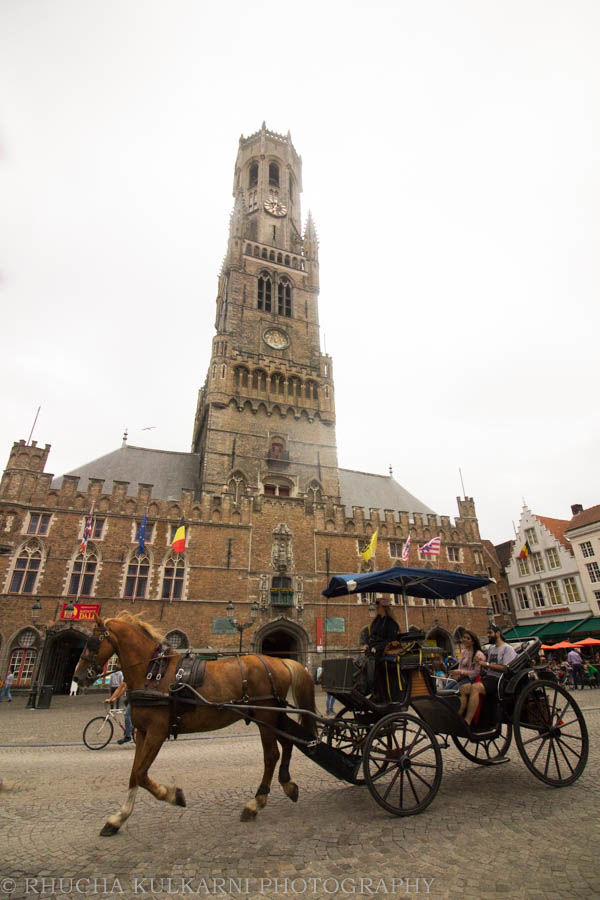 Think Belgium and the mind conjures up images of bubbly beer, decadent chocolate and crisp waffles. Yes, Belgium is every food-and-drink connoisseur's ultimate dream, for the Belgians are known to start their days with a large swig and a calorie-laden yummilicious indulgence. Where better to experience this foodgasm than in the heart of Belgium's traditional ways- in Brugge. Tucked away in historical oblivion, this now UNESCO World Heritage Site-City is like stepping back in time with a time machine. Narrow cobbled alleys, charming old-style plazas and waffles being sold by the dozen on the streets. But what catches one's attention, and especially if you are the forever beer-lover, is one of the oldest breweries of the country, the De Halve Maan brewery.
A Beer Revolution Begins
The story of the now-modern brewery dates back not several decades, but several centuries.