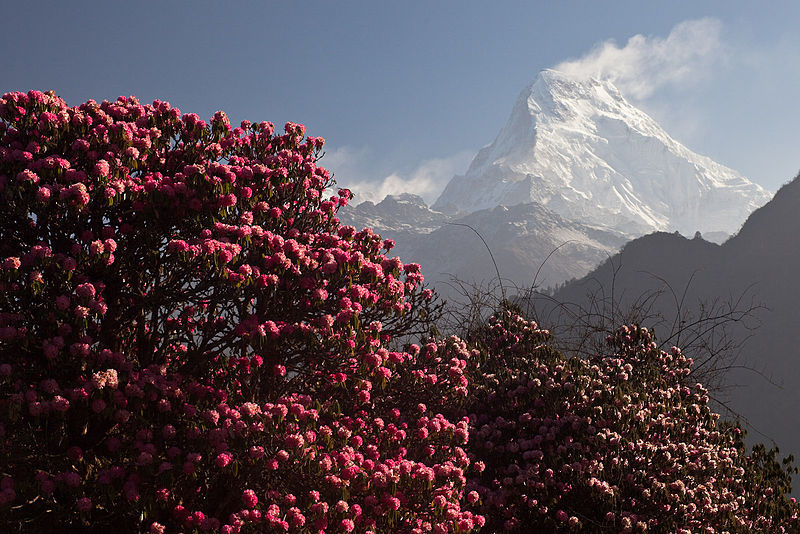 Uttarakhand
Uttarakhand is known for its natural beauty, the abundant Himalayan flora and fauna, temples on hills and quaint villages hiding many beautiful secrets. With five national parks and eight wildlife sanctuaries, it comes as no surprise that the state's wildlife is the second major tourist attraction. Here are five national parks in Uttarakhand you must visit once.
Jim Corbett National Park 
India's most popular and oldest National Park, Jim Corbett National Park is situated in Nainital district of Uttarakhand. A tiger reserve, the park is home to more than 300 Royal Bengal Tigers. It is one of the well-known Uttarakhand tourist places and among the best to visit near Delhi. Established in 1936 as Hailey National Park, it was declared as a tiger reserve and renamed to Jim Corbett National Park in 1956.