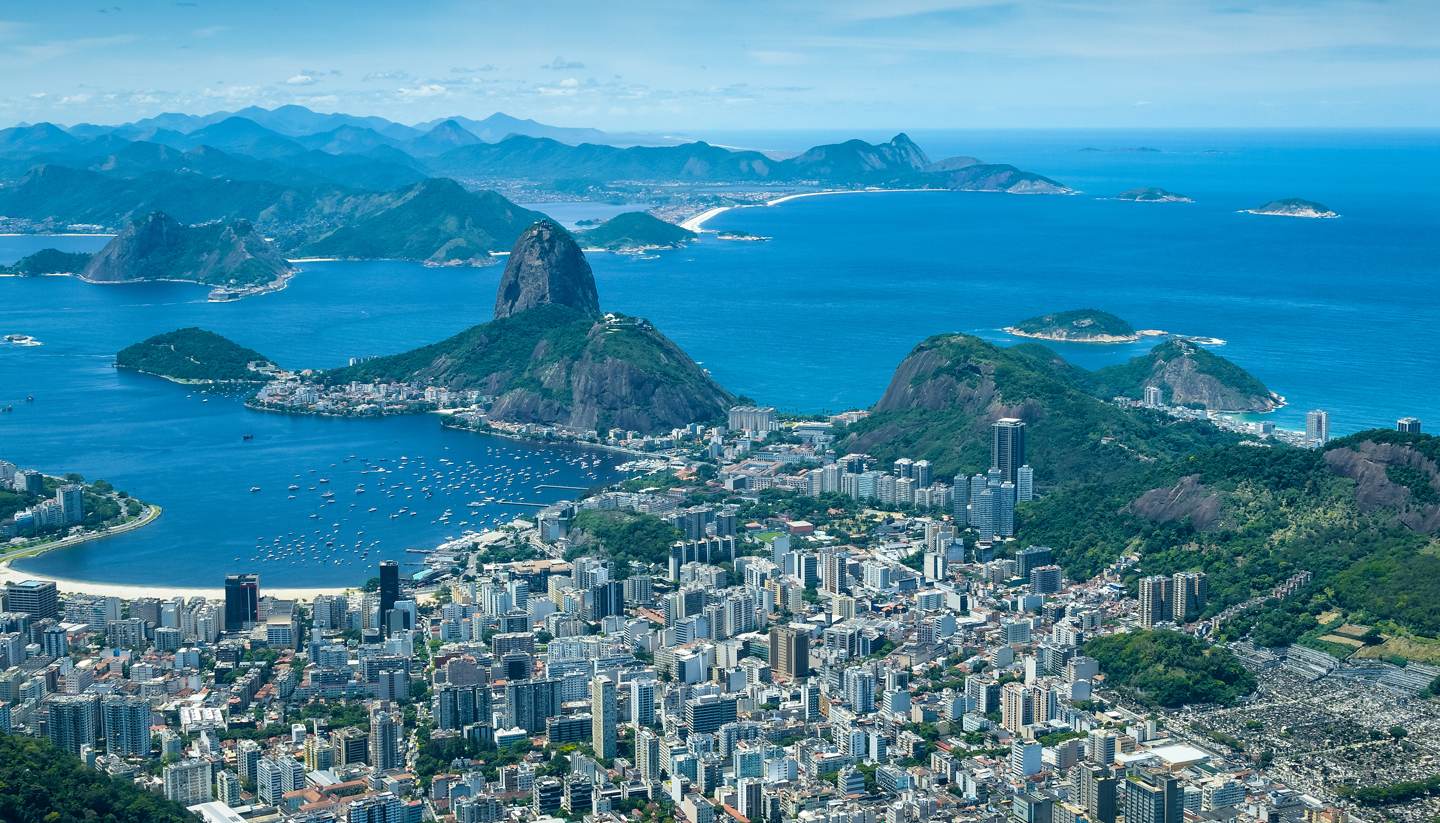 Rio de Janeiro is fun and exciting. This Rio de Janeiro City Highlight includes must-see & off-beat attractions, food, nightlife, and other travel tips.
Vibrant, exciting and dazzling are words synonymous with Rio de Janeiro, one of the world's favourite party cities.
With white sandy beaches hugging Guanabara Bay and part of the city designated as a UNESCO World Heritage Site, tourists flocking to Rio de Janeiro are in for a good time. Join the locals (Cariocas) and share their three obsessions: the beach, football and Carnival. And, if you want to get away from the crowds, leafy suburbs such as Santa Teresa offers bohemian cafés and art galleries, or take a cruise and visit one of the paradise islands that lie just offshore.
When to go